Deputies find 1 dead, 1 injured inside car along I-95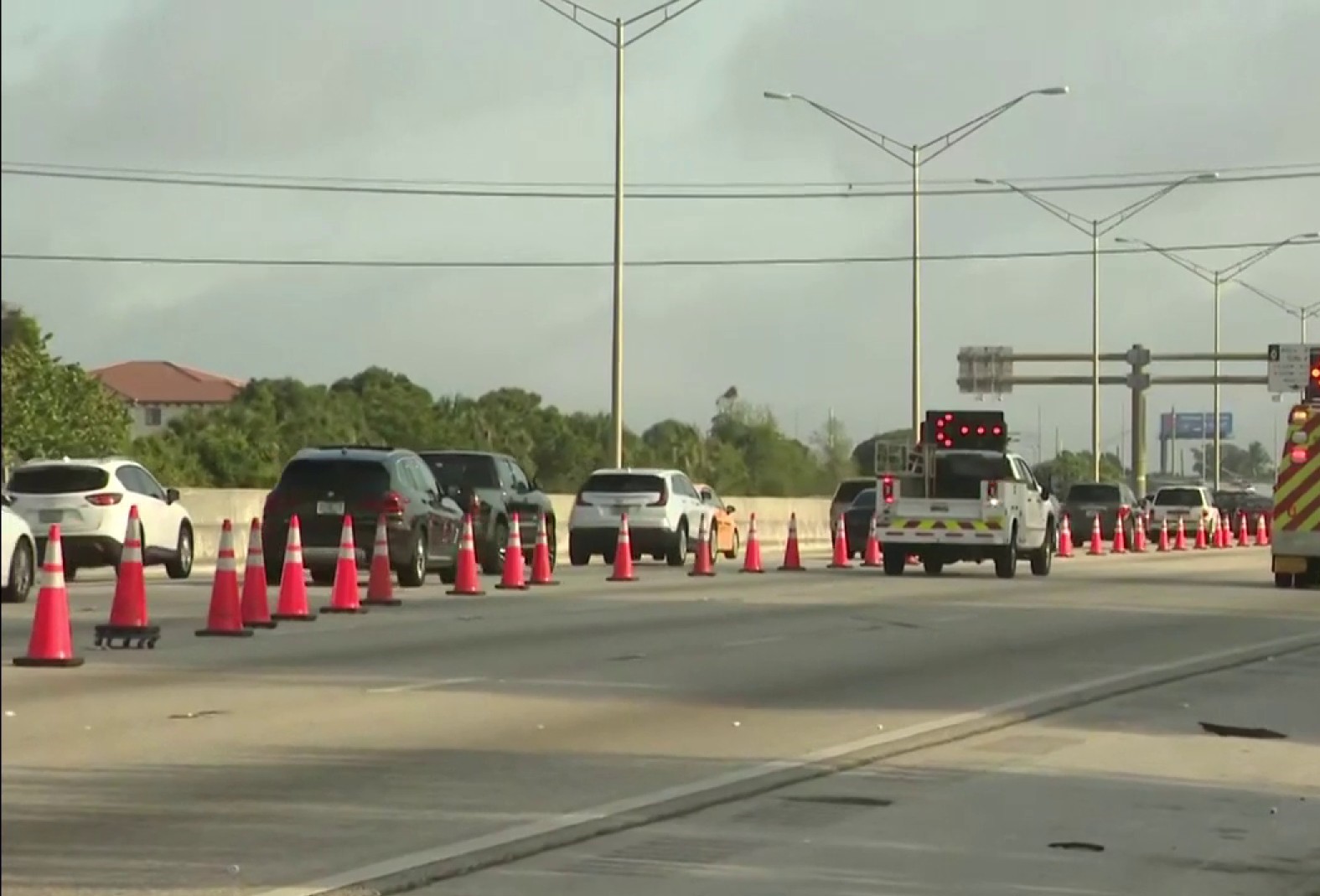 Authorities are investigating a deadly shooting in West Palm Beach.
Deputies said they found one person dead and another injured Sunday inside a car along Interstate 95, just south of 45th Street.
A third person was also in the car and they were not injured, authorities said.
The injured victim was rushed to a nearby hospital with non-life threatening injuries.
Authorities have not said what led up to the shooting or if they are seeking any suspects.