Olesia Kovalchuk: How She Became The Leading Woman in The Tattoo Industry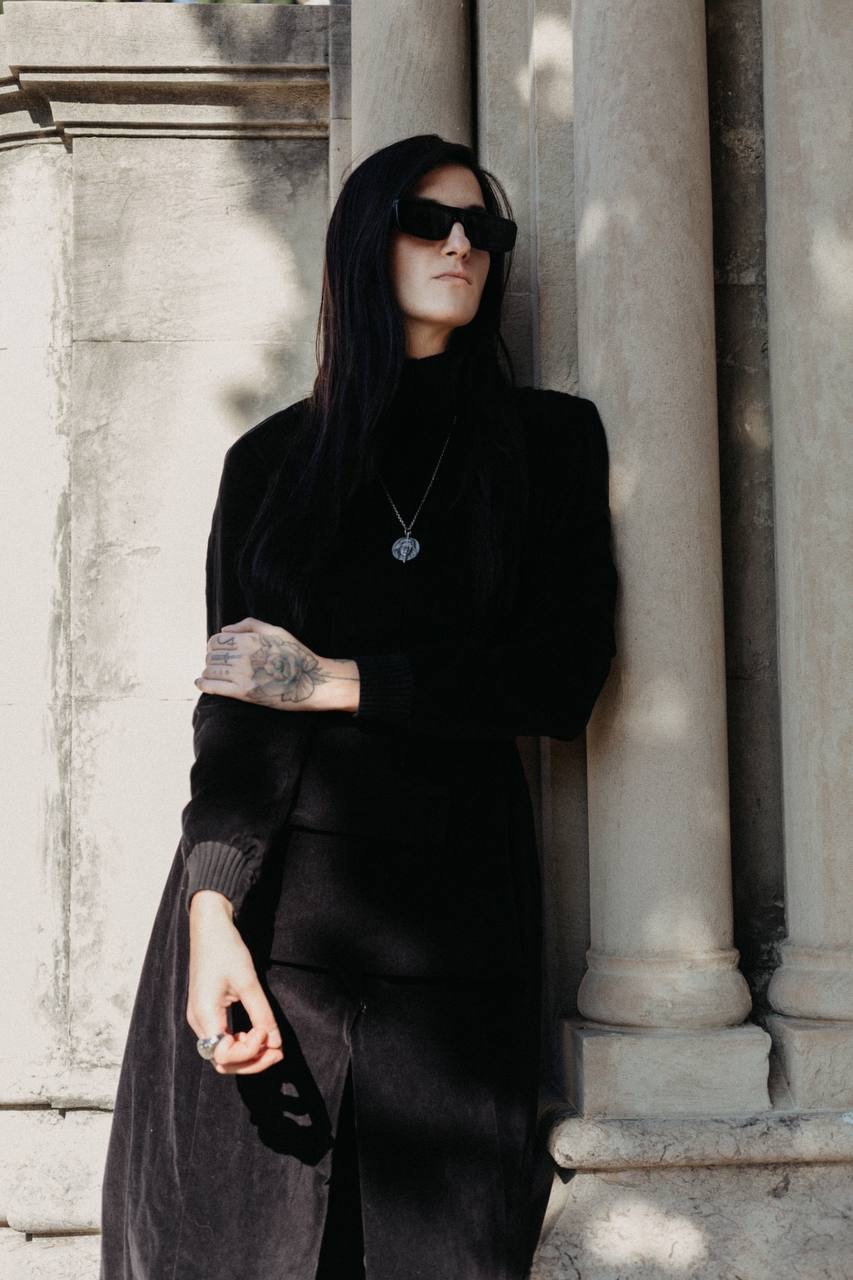 Hailing from Ukraine, Olesia was always drawn to art, realism and graphic design. She knew that the only way to translate her love for beauty, detail and vibrant colors was to utilize her skillset in creating the world's most distinct tattoos. Her passion led her to become one of the most world renowned female artists in the world.
As an adolescence her drawings were not appreciated or accepted in the art club then after ninth grade her mother firmly decided that she should go to the art lyceum, and then to the art academy which is how her journey began.
She spent years 12 years studying at the art lyceum and academy, it was in that time she laid the foundation of her creative style and personality.
Lescrowtattoo is the name of her brand and it is well-known for the meticulous detail, superb technique and intriguing uniqueness. Her passion for art is displayed through each piece she makes.
Her most beloved tattoo style is engraving which began because of her interest in the history of art, satirical paintings and medieval stamps. Olesya enjoys mixing old pieces of art and giving them a second life on new unknown canvases like human bodies.Her style is a way to communicate with history and bring it back to life.
She has famously coined another style of large-scale gloomy tattoos consisting of clear lines, contours and shading as the 'Gravure' tattoo.
Tattoing all around Europe & Spain she has come to none other than the the city of angels, Los Angeles to reach new goals and put her expertise to the test. Succeeding in all of her endeavors she has become the leading artist in her field and has incredible plans to be an advocate for other artists like herself.
You can learn more about Olesia