Utah Women's Basketball Blows Out California Bears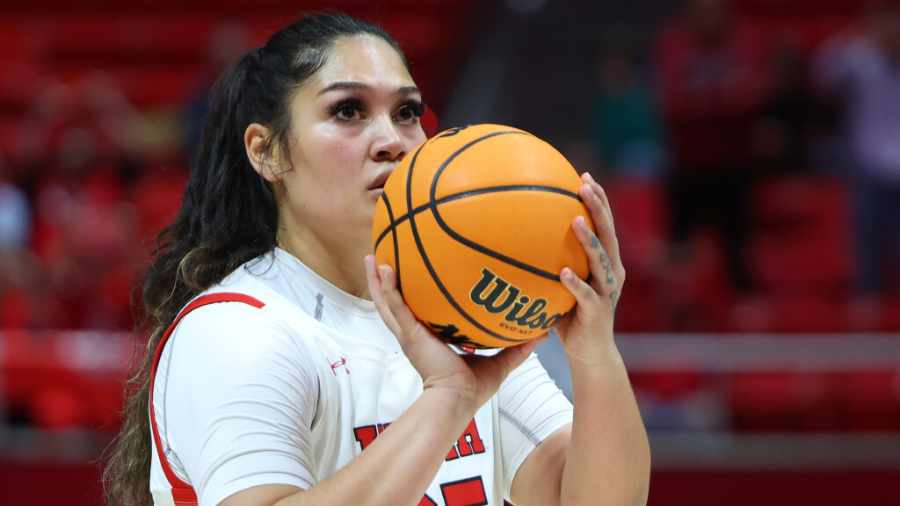 The Utes arrived in Berkeley coming off only their second loss of the season, a 12-point defeat against No. 4 Stanford.
Utah crushed Cal, handing the Bears their fifth consecutive loss, and tasted victory for the 16th time this season.
With 6:28 remaining in the first quarter, Leilani Mcintosh made a layup to give the Bears a 6-5 lead. It was the last time that Cal would be in front of Utah. 14 seconds after McIntosh's layup, Utah's Alissa Pili scored to give the Utes a one-point lead.
The Utes never trailed again.
Utah built its lead to double figures by the end of the first quarter, 21-11. The second quarter was a closer contest between the Pac-12 programs, but Utah took an 11-point advantage into the locker room at halftime.
Following the break, Utah responded with its best quarter of the night. The Utes dropped 30 points on the Bears in the third quarter to separate themselves for good. Utah coasted over the final quarter and captured a 25-point win.
Utah finished the evening shooting 53.2 percent overall and 47.8 percent from beyond the arc. California shot 40.0 percent from the floor, including 33.3 percent from distance.
Three Utes scored in double figures. Pili and Gianna Kneepkens each scored 20 points. Kneepkens also had nine rebounds, three assists, and a block.
Jenna Johnson poured in 15 points. Lani White led Utah's second unit with eight points.
Jayda Curry led the Bears with 15 points.
With the win, the Utes improved their record to 16-2 this season, including 6-2 in conference action.