Lawsuit filed after Flo Rida's son falls from apartment window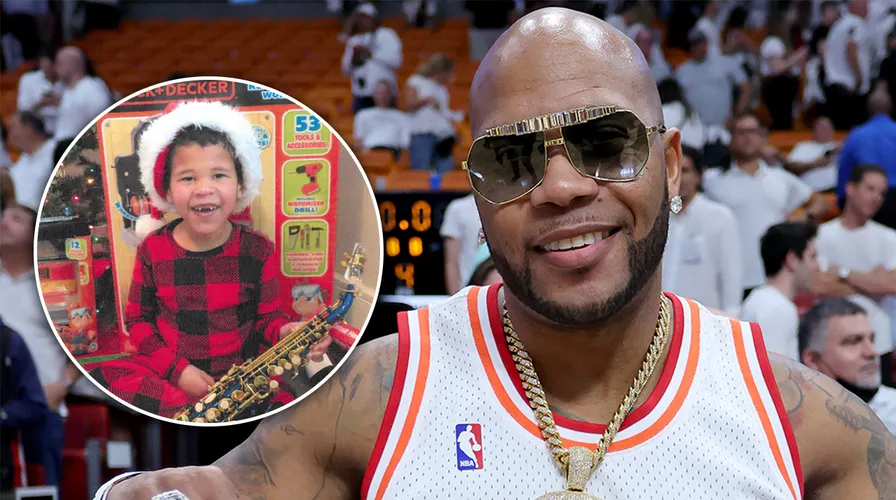 JERSEY CITY, N.J. – The 6-year-old son of South Florida rapper Flo Rida has been in the ICU for several weeks after falling from the window of an apartment building, Local 10 News learned Thursday.
According to Page Six, the boy's mother, Alexis Adams, filed a lawsuit Monday stating that the incident happened three weeks ago in Jersey City, New Jersey, leaving the boy with fractures to his pelvis and feet, along with a lacerated liver, collapsed lungs and internal bleeding.
Adams claimed in the suit against the building's owners, managers, a construction company and a window installation company, among others, that the building had been equipped with windows that "posed a hazardous condition," leading to the fall.
Flo Rida's son, Zohar, was born with a rare neurological disorder.
"As a single mom to a special-needs child, this feels like a nightmare. My heart is broken into a million pieces," Adams said in a statement to News12 New Jersey.
"I am devastated, angry and struggling to come to terms with the fact that my only child has suffered severe injuries due to willful negligence of our landlord and others involved in failing to take necessary safety measures."
Adams in seeking payment of her son's medical bills, along with damages and attorney's fees.
As of Thursday morning, Flo Rida had not released any statements regarding his son's fall. Adams previously claimed that the rapper from Carol City has had no involvement in his son's life other than by seeing him once during the paternity test.