Arch Grants awards $300,000 in follow-on funding for growing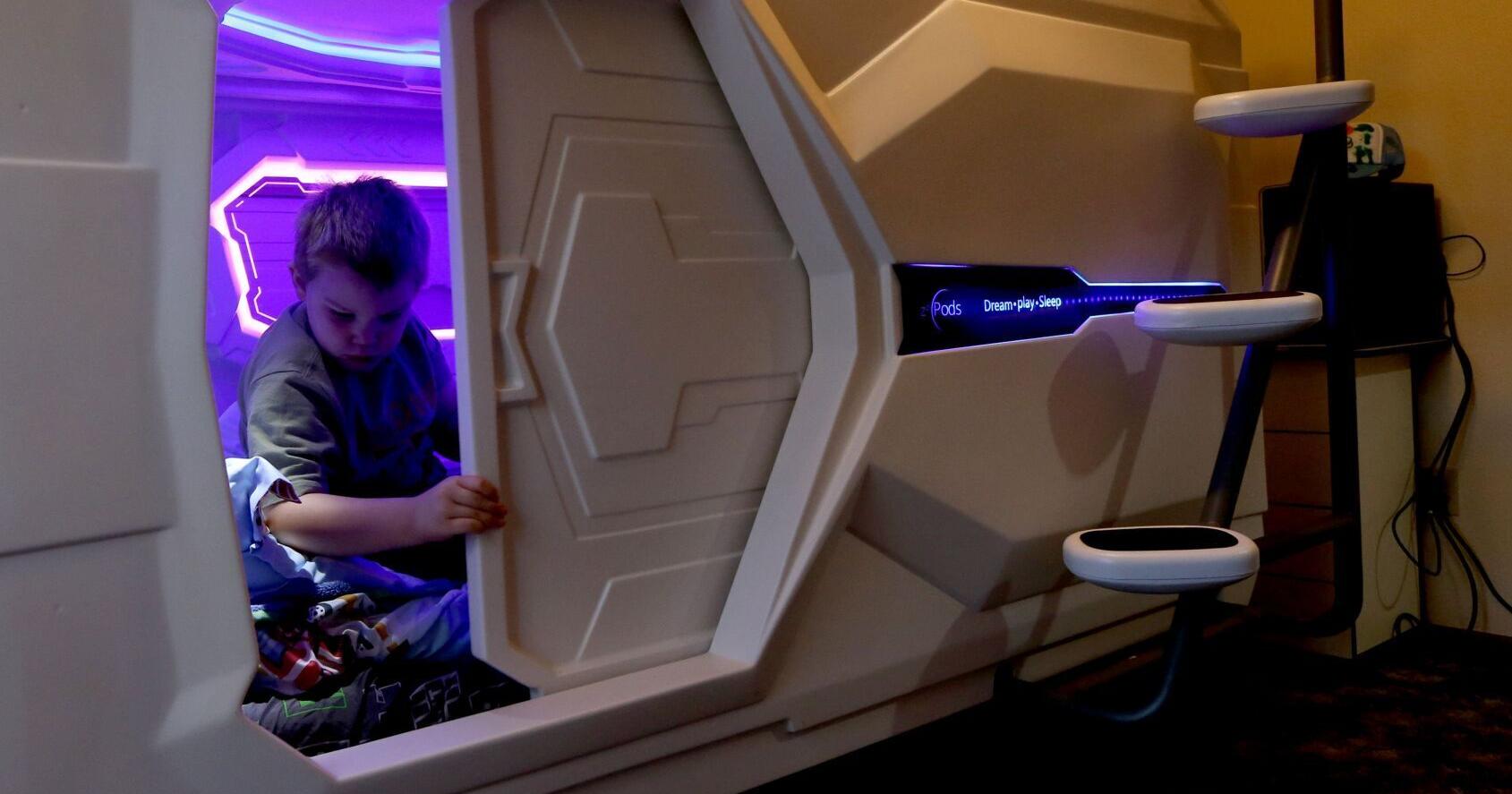 ST. LOUIS — Arch Grants gave $300,000 to local companies on Thursday, through a program that provides follow-on funding to businesses that create jobs and expand in St. Louis.
Any Arch Grants company still operating in St. Louis is eligible to apply for the program, called Growth Grants, which launched last year. The program requires a commitment to remain headquartered in St. Louis for an additional two years.
"These awardees' ongoing commitment to growing their businesses in St. Louis will benefit our region by creating new local jobs, expanding manufacturing facilities, and leading innovation in their respective sectors," Arch Grants Executive Director Gabe Angieri said in a statement.
The three companies were: Honeymoon Chocolates, which makes ethically sourced chocolate sweetened with raw honey; Inclusively, an employment and training platform; and for people with autism and sleep challenges.
The companies were each awarded $100,000 in non-dilutive funding, which means investors don't receive shares in the company, that must be matched at least two-to-one by other funders — which could include equity investments, debt financing or grants.
Hi-Pointe Theatre, a century-old venue and cultural pillar, will change hands in January after 45 years of family ownership.
A judge next month will decide who owns the Fabulous Fox Theatre, heading off a looming deadline that threatened the future of the Grand Center venue.
A developer has plans to turn Simmons School in St. Louis' The Ville neighborhood into 58 apartments.
The City Council voted unanimously in favor of the TIF that will use tax dollars to pay for new infrastructure like roads, sewers and more.
Some of their clients have a fear of heights. Others have spouses who don't want them up on a ladder.
Regulators voted Thursday to grant permanent approval to Spire's embattled natural gas pipeline that has served the St. Louis region for years, despite a court ruling that vacated the project's original review process.
A St. Louis board has endorsed tax incentives for a $300 million plan to redevelop downtown St. Louis' long-vacant former AT&T building.
MARYLAND HEIGHTS — A developer has filed plans to turn a struggling Maryland Heights hotel into apartments, city documents show.
New details from the city show that Advantes Development Group is leading a $300 million plan to redevelop downtown St. Louis' vacant, former AT&T building.
The developer is seeking 10 years of tax abatement for its redevelopment of the Old Judge Coffee Building, at 704 North Second Street, that was built in 1844.
Get up-to-the-minute news sent straight to your device.