Conscious Entrepreneurship, the Vehicle to a Better Future, With Chris Vasquez, The Founder of The Quantum Talent Group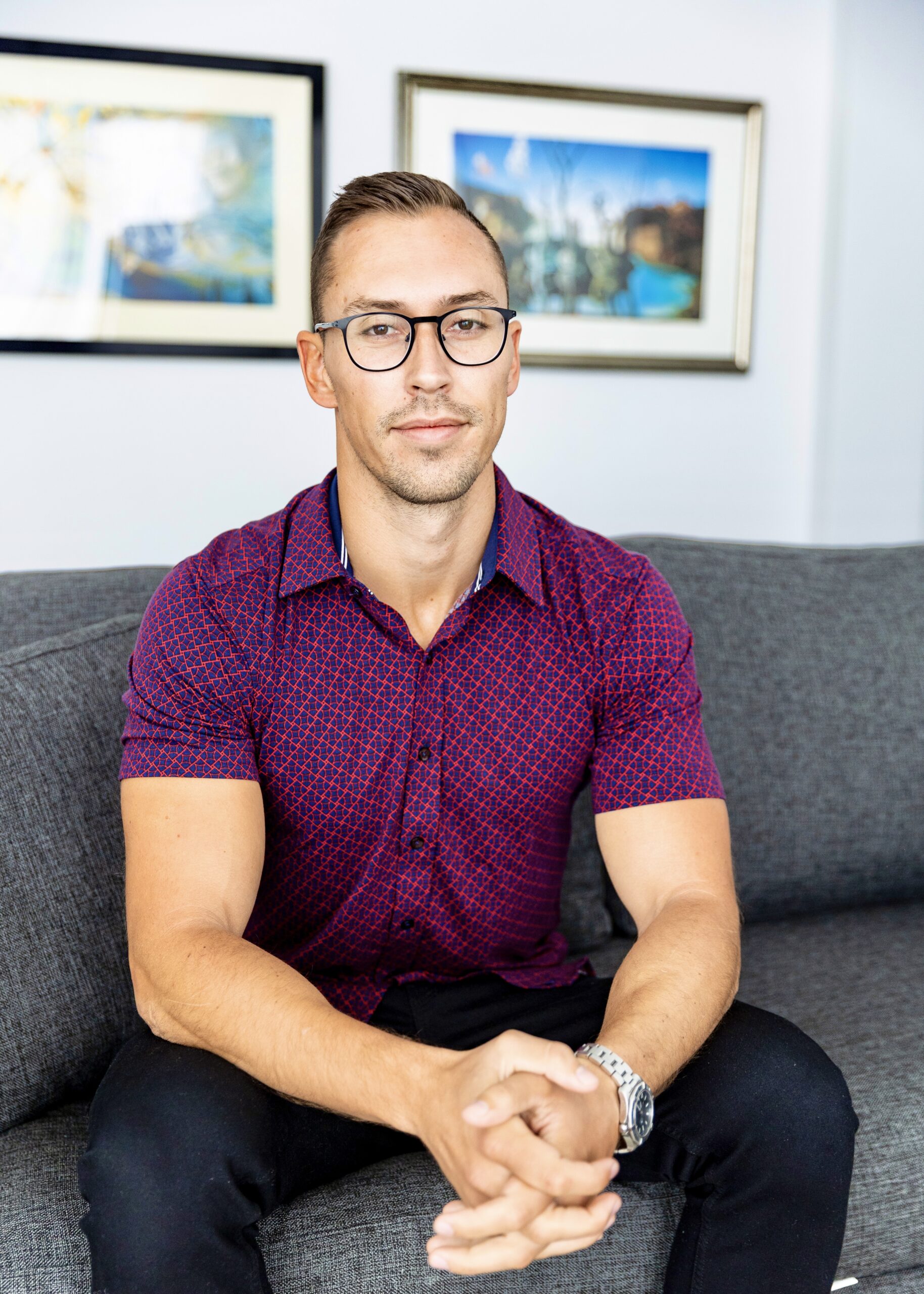 For Chris Vasquez, the founder of The Quantum Talent Group, his role as one of the most influential entrepreneurs in the executive search sector has come with immense social responsibility.
More than a business owner, Vasquez sees himself as an emissary of a more significant social cause. He considers entrepreneurship as the ultimate vehicle for the betterment of humankind.
"Entrepreneurship is the only way to change the world," asserted Vasquez during a recent interview. As an entrepreneur, he added, "you are building a company for your employees, for the customers you impact, and for what you can do in the world with your wealth."
Nowadays, Vasquez serves as the CEO of The Quantum Talent Group. This company, based in Encinitas, California, is one of the leading executive search firms in the SaaS and Crypto sectors nationwide. 
The Quantum Talent Group builds full executive, engineering, and product teams for software startups, helping them grow into multi-billion-dollar companies. Over the past two years, Vasquez and his team have worked hand-in-hand with some of the most prominent emerging SaaS and Crypto companies worldwide, including ClickUp, Gemini, Kandji, and Rippling.
The notion of conscious entrepreneurship has become a guiding principle for Vasquez and The Quantum Talent Group. He is aware of his moral duty to utilize his entrepreneurial success as a tool to create a positive impact in the world. Today, Vasquez's sense of service is one of the pillars of his company's business model.
Back in January, Vasquez connected for an interview via Zoom from his residence in Miami, Florida, in which he discussed his perspective on conscious entrepreneurship.
Vasquez argues that entrepreneurs have the moral duty of using their status for the service of humanity. Entrepreneurs' economic and social influence grants them the power to create a tangible impact in society. In a world where corruption permeates almost every level of government, he considers that business leaders must transform into the drivers of welfare and progress.
"How the most successful entrepreneurs spend their money has great power," said Vasquez. "If you have a bunch of money and you are only validating your ego and wasting your money on lavish things without doing anything meaningful with it, what is the point?"
Vasquez does not view economic success as an end goal. For him, the capital and resources that derive from business growth are a medium to bring about social change. 
"Money is a magnifier, and entrepreneurship is a vehicle to impact," explained Vasquez. "That's how I see business, as a vehicle to create impact."
Since the days of Andrew Carnegie and his Gospel of Wealth, the notion of conscious entrepreneurship has been a debated social and economic theory. In today's 21st century world, Vasquez asserts that entrepreneurship can no longer be alien to social issues. He urges other entrepreneurs to recognize their social role and build enterprises tuned with the needs of society.
"For me, conscious entrepreneurship is just being intentional on how you build your business," said Vasquez. "It requires putting people at the center of how you build. You must create your company in a way that elevates human beings and make sure your business is there to serve."
Today, Vasquez has taken ownership of his social duty as an entrepreneur. He incorporated social entrepreneurship into The Quantum Talent Group's business model. His company donates a percentage of its profits to ThrouYOU, Inc., a nonprofit co-founded by Vasquez which builds schools and clean water systems in underdeveloped countries across Africa, Central America, and Asia. 
For Vasquez, entrepreneurship will be the vehicle to humanity's most significant social and technological advancements in the upcoming century. He encourages entrepreneurs to adopt a transformative social mission and contribute to the betterment of the world.
"Entrepreneurship is not just a profit engine," concluded Vasquez. "The question then is, what kind of impact are you creating?"
By Juan Sebastian Restrepo, With Artistic Initiative Agency