How Leading Marketing Company Clonefluence Helps Musicians Build Sustainable Careers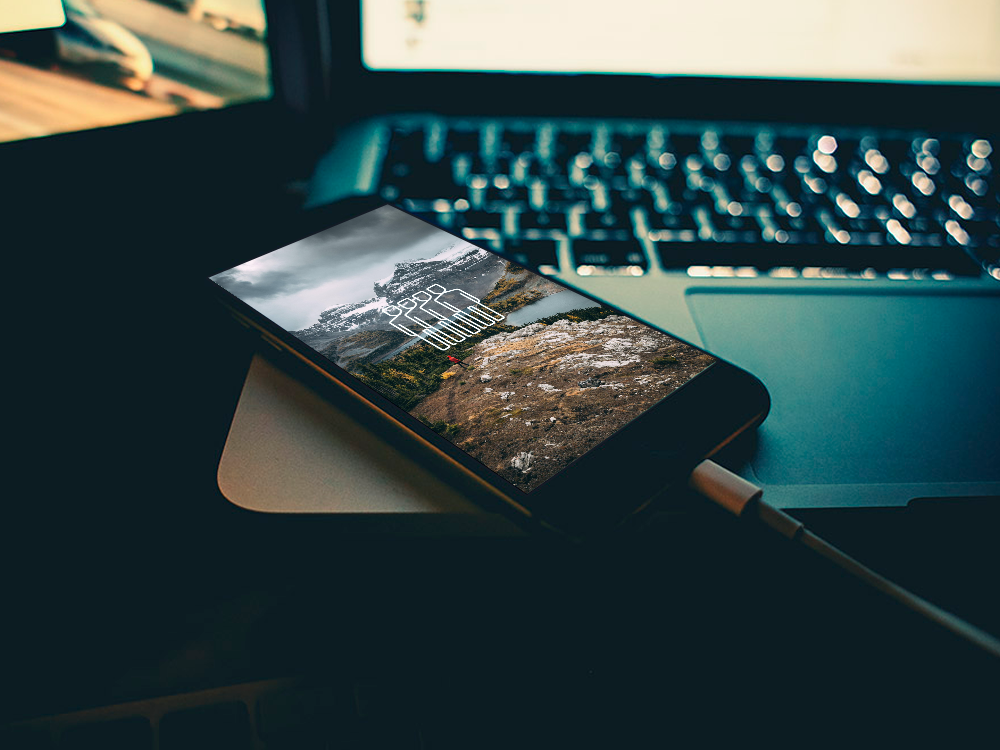 Social media could make dreams come true. It can definitely make you a star and rise from the ashes. But the fact of the matter is, you will need experts to make you a star. There is an abundance of talent in music and other industries, waiting to explode and expand, however, without the right representation and marketing strategies, it is improbable that the talent gets noticed.
In 2017 Justin Grome, hailing from the east coast, came up with his breakthrough idea, Clonefluence, a social media agency initially built to promote underground artists.
After four productive and successful years, Clonefluence is the leading agency to market huge campaigns for artists recognized by Forbes. The company has the privilege of featuring popular artists like Kendrick Lamar, Riff Raff, Uncle Murda, and more. Using the rising power of Instagram, Clonefluence primarily uses the platform to display the talents of public figures. However, you can also find Clonefluence making waves on Twitter and Facebook.
Artists today use their fan base and talent on social media to attract the right audiences. Clonefluence helps artists create and manage a thriving social media presence. It designs advertising and growth campaigns on Spotify, Instagram, and other platforms to increase artists' reach and keep them in the limelight.
The mission is to help clients make clear, sustainable, and significant progress in their careers. Clonefluence uses efficient marketing strategies, seeks to build lasting personal connections, and plans effective social media campaigns for the artists on platforms like Spotify and Instagram to expand customers' reach. It is perhaps the perfect platform for new and upcoming talents looking for a place to launch themselves with the best kind of help in the digital market. Clonefluence takes artists to new levels of success, regardless of their conditions or backgrounds.
Consistency, professionalism, and individuality are three things Clonefluence never compromises on. Not to forget groundbreaking marketing strategies that will raise the client's game to the next level.
Recently, the company has expanded its sphere of influence and initiated a level up with the inception of Cloned gg successfully. The purpose of the sub-brand is to facilitate entrepreneurs, gamers, YouTubers, and others through social media marketing and advertising.
Clonefluence is on the road to conquering the growth industry, and you can follow the company's social media outlets to know more about its tremendous efforts in bridging the gap to success for thousands of musicians and many more niches.