University of Iowa launches new online master's in business analytics program – Fortune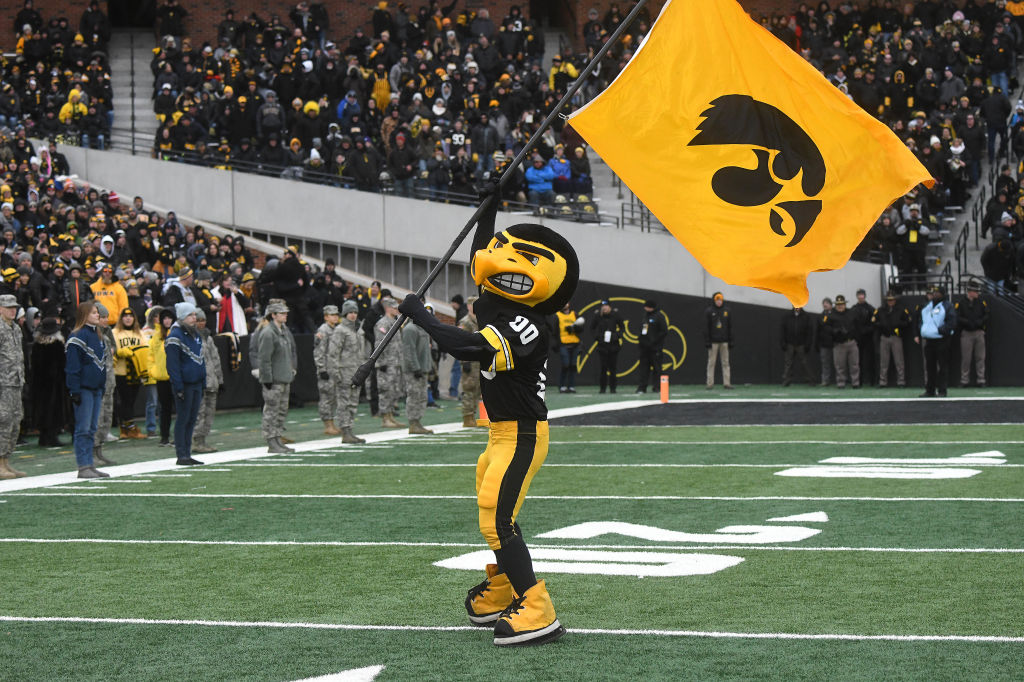 The University of Iowa's Tippie College of Business is launching an online master's degree program in business analytics that will begin accepting students in Fall 2022. The new online program will join other, existing business analytics offering at the university—an undergraduate major, a master's degree program that previously was offered in-person either as a part-time or full-time program, a graduate certificate program, and a Ph.D. degree program.
The University of Iowa's department of analytics won the UPS George D. Smith Prize in 2021, an award that recognizes leading business analytics programs for excellence in preparing students for careers in the field.
"We have one of the leading business analytics departments in the country, we have extensive experience educating working professionals, and based on enrollments, student preference for online is undeniable," Jennifer Blackhurst, associate dean for graduate management programs at Tippie, tells Fortune. "The online master's in business analytics program is the natural evolution of an already successful part-time master's program."
The COVID-19 pandemic forced classes entirely online in 2020, and when in-person classes resumed in Fall 2021, 83% of the students enrolled in Tippie's master's in business analytics degree program preferred to continue online. That response encouraged the school to expand to a fully online program.
Starting in Fall 2022, students will be able to complete the program entirely online or through a mix of online and in-person attendance and can complete credits at their own pace. Most students graduate from the part-time program in an average of two and a half to three years.
The online program is not just flexible time-management-wise, professionals also have flexibility in how they obtain credits. The online master's in business analytics program and Tippie's MBA programs are built to be modular, allowing students in either program to take electives in the other and even earn a dual degree in less time than it would take to earn each degree independently.
The online master's in business analytics program is a fit for professionals seeking to take their data expertise to the next level or those students who want to enter the growing field of business analytics, Blackhurst says. Jobs in business analytics are expected to grow 14% from 2020 to 2030.
"Working professionals want options and flexibility, and all our design choices were made with their needs in mind," Blackhurst says.
See how the schools you're considering landed in Fortune's rankings of the best business analytics programs, data science programs, and part-time, executive, full-time, and online MBA programs.