Bolo Tatto: The Rise of a Cuban-Born Tattoo Artist in Miami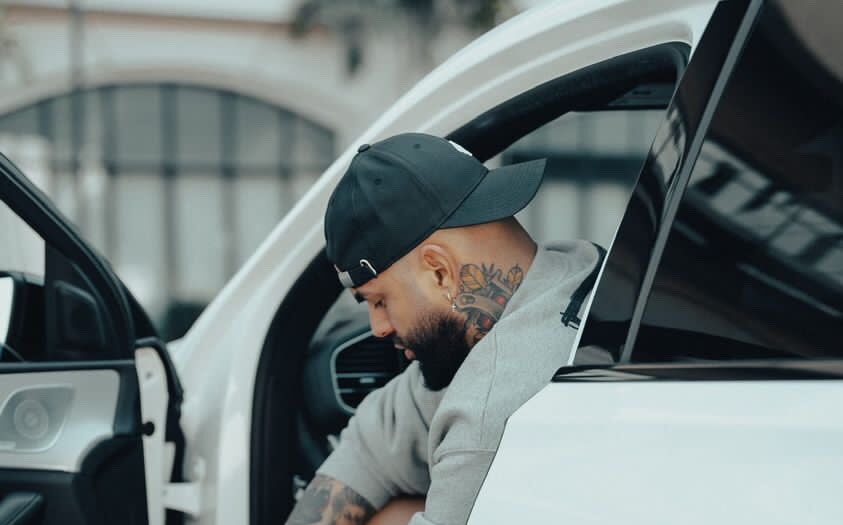 Bolo Tatto: Born in Havana, Cuba, and graduated from art schools, he started in the world of tattooing at the age of 16 in 2001. He is also a plastic artist with several works of art exhibited in his tattoo shop and other locations. Starting in 2012, he lived in Ecuador for two years pursuing his art and then in 2014, he emigrated to the United States in Miami where he currently resides.
He specializes in Black and Grey realism and color with a variety of designs in tattooing. Throughout his career, he has participated in several tattoo events where he has received several recognition alongside international artists. He has also visited several countries as a judge. Through his career, he has collaborated to create his own set of inks with Fusion Ink and his own color needle set in collaboration with FYT. Currently, he is the owner of a tattoo studio in Miami (The Golgen needle) where he works alongside other talented artists. All this journey has positioned him as a high-level tattoo artist and this is thanks to the effort he has put into learning all the knowledge he possesses today, and for this, it was necessary to surround himself with colleagues who were driving him to grow much more. His long-term vision is to continue perfecting his technique to further consolidate his name in the world of tattooing and also to expand to a much larger audience who still does not know his work. And after many years of experience and work, he achieved being more than recognized by his colleagues in the tattoo area, which is very competitive as one must know how to implement creativity in each of the works.
One of his most important goals is to expand his art to the entire planet, bringing this art to people who still do not know his work and who would surely like to be tattooed by him. In addition to consolidating his name in the world of tattooing, he knows that for this it is necessary to continue learning much more than he knows currently because this world is very competitive and constant learning is necessary to achieve this goal. He feels more than proud that his colleagues and environment recognize his talent for tattooing as behind this recognition there are years of experience that helped him perfect the technique.
On his Instagram profile, which is @boloarttattoo, you can find many images of his work where his dominant technique, Black and Grey realism and color with a variety of designs, is well appreciated. You can also find content about his lifestyle, which is something his followers like a lot as they interact very positively.
He also has a website, www.bolotattoos.com, where by visiting this website you can see much of his work and you can also access Bolo's schedule to make an appointment to get tattooed by him as well as the location of the studio where he does his tattoos.