Cale Holland gets attention from record labels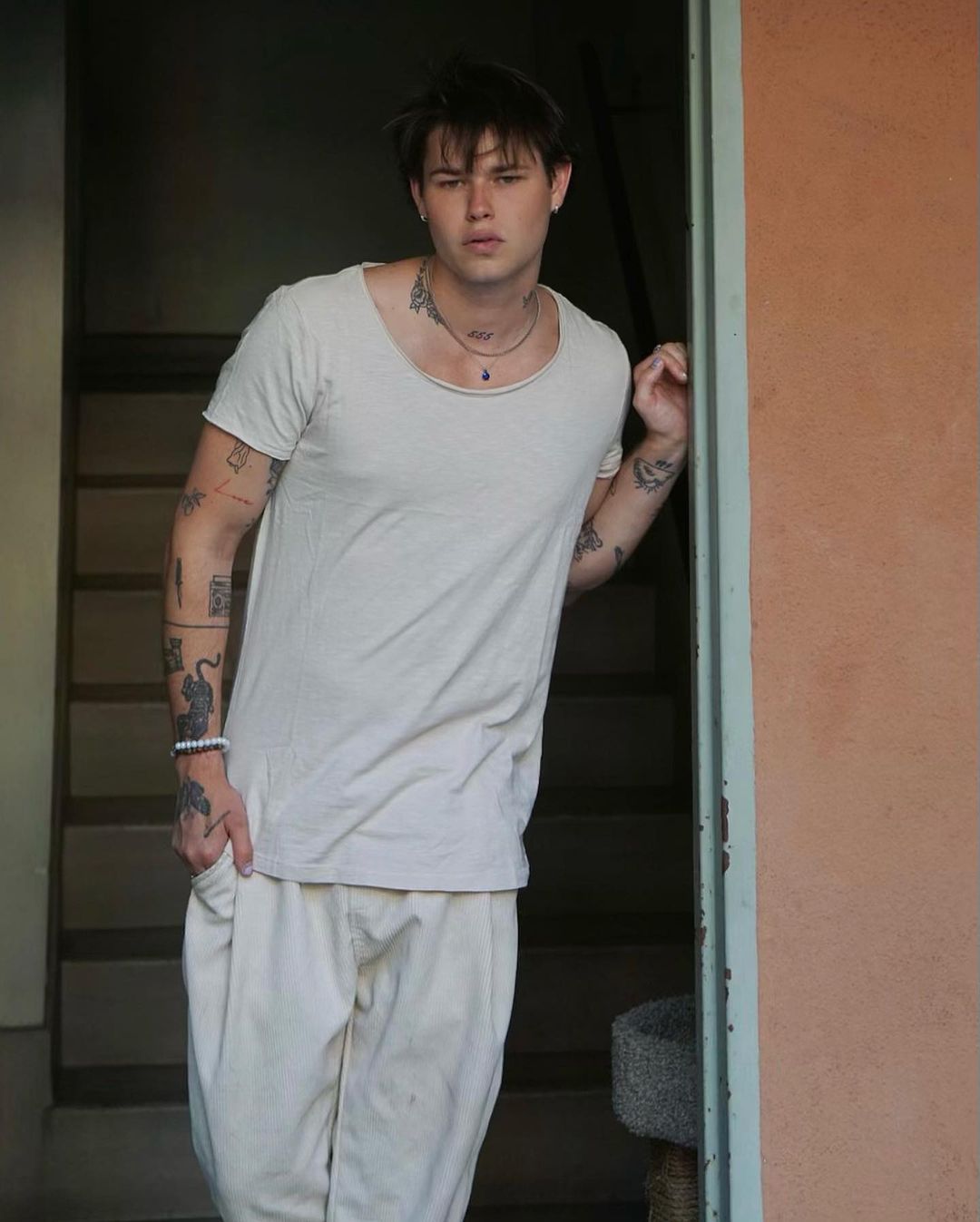 Cale Holland had some record label attention after his demos got played to some A&R's. He has been delivering some of the most innovative and unique releases in his respective genre. With records such as 'Because' and 'Parachute', his upcoming releases are sure to capture more attention if he continues to improve. Listen to his current releases below and look out for Hollands future in the music industry.
LA-based artist Cale Holland has been experimenting with music since he was in high school, and he wanted to switch up his sound this time around completely.
He started his journey with music at the end of his high school career. What began as an interest in hip-hop with influences such as Lil Wayne and The Gorillaz changed to a fusion of genres after he moved to Los Angeles from Jacksonville, FL in 2017. With more current influences such as Dominic Fike, BrockHampton, and Omar Apollo, he's creating a more dynamic and innovative sound. Cale's unique sound sets him apart and is sure to captivate the music industry.
Cale decided to take down his previous music to reinvent his sound, and then emerged with his breakthrough single "Because" in 2021. He's planning to release a few singles which will lead to his debut project, set to release at the start of 2022. The new music is full of hits, blending Pop and Alternative with slight hints of Rock and Hip Hop. He writes and co-produces all the records, primarily out of his home studio. Cale is on track to sign with a major record label and has garnered the attention of multiple media outlets.
#caleholland