California's Great America prepares for 2023 season, including new PEANUTS Celebration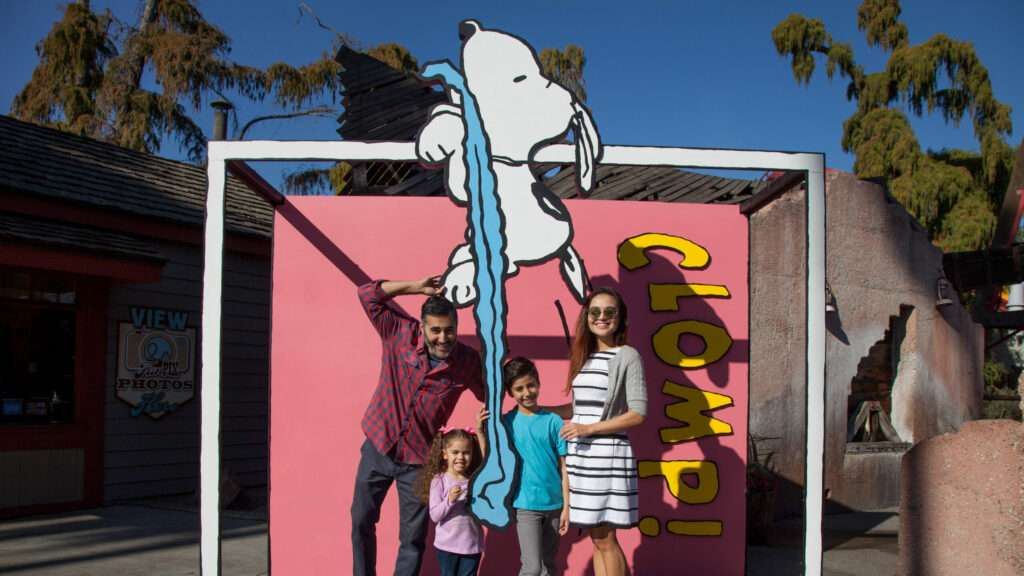 California's Great America is planning for a 2023 season packed with an expanded lineup of events including the all-new Peanuts Celebration, plus yearlong fun as the park will be open weekends throughout the year beginning in January.
As part of the expanded calendar and additional operating days in 2023, the park is planning a full slate of new and returning events. Events include:
InPark Magazine (IPM) covers the intersection of themed entertainment and technology. We specialize in creating custom-crafted content designed to appeal to the industry's top designers, creators, developers, owners and operators.