California's Idle Crop Land May Double as Water Crisis Deepens – Bloomberg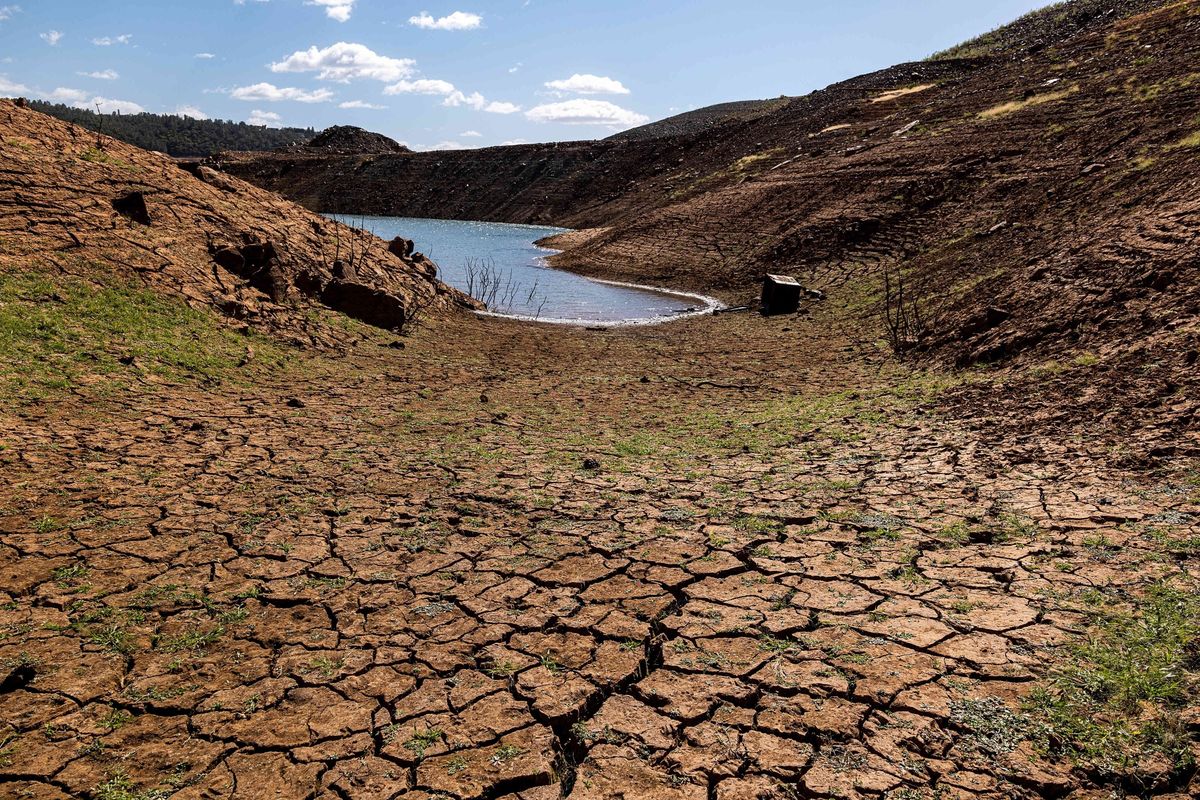 Bloomberg: Balance of Power focuses on the politics and policies being shaped by the agenda of President Biden's administration.
Bloomberg: Balance of Power focuses on the politics and policies being shaped by the agenda of President Biden's administration.
Solugen Bio has built a chemical plant that produces all manner of chemical-based products using bio-based feedstock instead of fossil fuels. It also doesn't create waste and may help fight the climate crisis.
Ferrari's Supercars Are About to Get Even More Expensive
Caterpillar CEO Warns of Headwinds That Won't Soon Disappear
Lollipops Hustle on Amazon Costs Family Candy Business Millions
Wikipedia Blocks Some Users From Editing Its 'Recession' Page
Oracle Cuts Workers in US Customer Experience Unit
Pelosi's Roundabout Flight to Taiwan Shows China's Long Reach
Mexico Spends $28 Billion in Subsidies to Tame Inflation Spike
Lego Billionaires Invest in Fish-Skin Biotech From Iceland
Litquidity's Only Employee Departs Meme Account to Launch Investor Relations Firm
Twins Land Orioles Closer Jorge López in Deadline-day Deal
Lamborghini CEO on Going All-Electric: 'We Don't Need to Decide Now'
Democrats' Climate Bill Is a Clean Energy Dream. That's Not Enough.
Are We in a Recession? Don't Ask Wikipedia
Elimination of Al-Qaeda Leader Is a Moment to Celebrate
Mastercard Sees Crypto and Data Among Ways to Move Beyond Plastic
An Epic Bank Scandal in China Adds to Social Tensions Over Finance
One of TikTok's Biggest Stars Roasts Dudes for Their Misogyny, Racism, and Fatphobia
Billionaire Ackman Says Visa Should Pay 'Very Large' Amount in Pornhub Case
Kansas Abortion Vote Tally Soars in First Post-Roe Ballot Test
Funding Disparity Widens for UK Female Fintech Founders in 2022
Europe's Vital Rhine River Is on Brink of Effectively Closing
Worsening Drought Drives California Water Prices to All-Time High
Inside Downtown San Francisco's Plan to Reinvent Itself
Think Your Street Needs a Redesign? Ask an AI
I Got a Crash Course in Rodent Control at D.C.'s Rat Academy
Robinhood Crypto Unit Fined $30 Million by New York Regulator
The SEC Probably Thinks This Is A Security
Bitcoin Down for Third Day as Caution Washes Over Global Markets
Kim Chipman
California's historic drought may leave the state with the largest amount of empty farmland in recent memory as farmers face unprecedented cuts to crucial water supplies.
The size of fields intended for almonds, rice, wine grapes and other crops left unworked could be around 800,000 acres, double the size of last year and the most in at least several decades, said Josue Medellin-Azuara, an associate professor at University of California Merced.