DJ KEEY C From Spain's underground scene to the top of the charts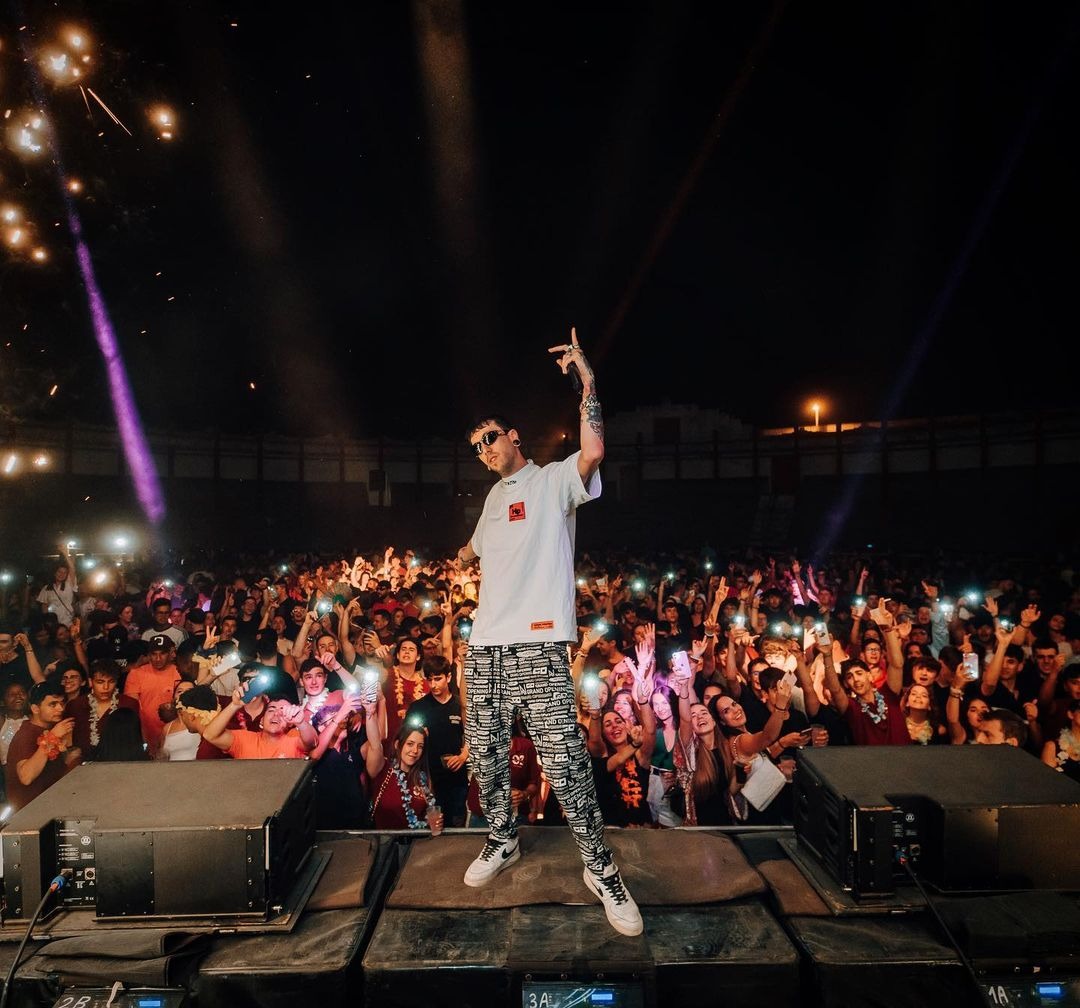 DJ KEEY C, a Spanish DJ known for his unique sound and electrifying stage presence, celebrates 18 years in the music indu stry. Born in Madrid on September 8, 1988, Carlos Arribas Horcajo began his journey as a  DJand producer at the young age of 16. Over the years, he has honed his skills and developed a professional reputation, earning a spot as the official for the popular musical group Gemeliers.
During his 18-year career, C has faced many challenges, but he continues to push through with creativity and professionalism. In an industry with intense competition, he has learned the importance of staying current with new styles and trends. Despite these challenges, he has succeeded in making a name for himself and has even shared the stage with world-renowned artists such as Bad Bunny, Mike Towers, and Rauw Alejandro.
Looking ahead, has big plans for the future. His long-term goal is to continue growing as an artist and to share his talent with even more people around the world. In the coming years, he hopes to collaborate with more big-name artists and to continue producing for them. In 2023, he plans to share all of his exciting new projects on his official Instagram account.