From War-Torn Country to Musical Success: The Journey of Alvido Music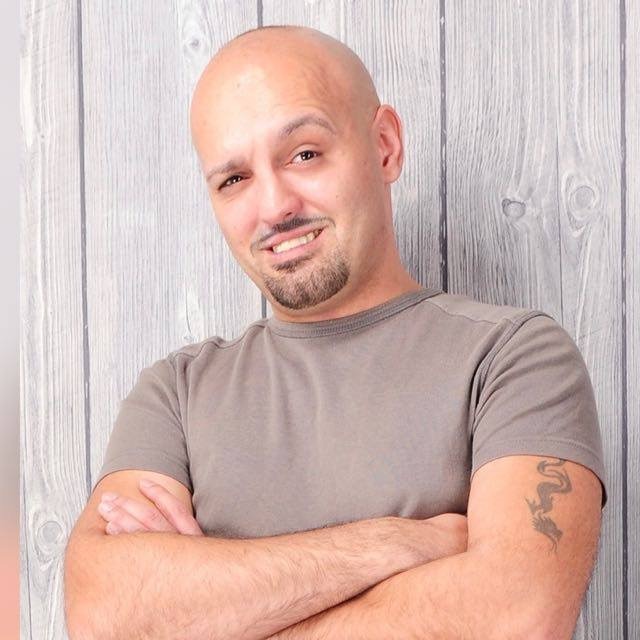 Alen Gruber but better known in the environment as ALVIDO MUSIC( @alvido_music ) is a music producer whose story begins when he fled from his native country which is Yugoslavia since this country was going through a strong civil war in which he did not see another option than to emigrate to Germany where his grandmother lived. Some time after spending a great time and growing up in Germany he began to become familiar with music from his place as a producer. He chose music since it was what helped him the most in difficult moments and later began to work as a producer.
He decided to start learning the trade of music, which is a very competitive one since a lot of knowledge is needed in addition to also implementing creativity very well when creating new music and this is a requirement with which Alvido meets more than well. Since each of the songs produced by him has a unique touch which is contributed by him thanks to the experience acquired in this long learning period, over time in the industry he realized that he really had a great talent to perform in this since the reaction of the people who consumed his music was more than positive and demanded much more music made by him, so he decided to dedicate himself full time in order to comply with the requests of his fans who follow more than They are satisfied with each song that Alvido produces for them and this is reflected in the reproductions, such as one of his greatest hits, «Afraid of You», which surpassed the highest standards. It has more than 1.3 million views on the music streaming platform Spotify and so there are many more of his hits that have numbers almost similar to those of this single.
His vision for the future is to continue working hard in order to continue producing much more music in addition to venturing into many more genres, but he knows that this is a great challenge in which he will have to put a lot of effort to achieve this goal. He considers himself a big fan of various musical styles such as hip hop. He likes to combine House, Tech House, Slap House with Hip Hop rhythms and
ethnic sounds. Also one of his long-term goals is to continue expanding his music to the whole world and thus reach other audiences who have not yet enjoyed his music but he is more than sure that they will be satisfied with his work also with this. He seeks to leave his name at the top of the music industry thus achieving great collaborations with world-class artists who will be very helpful to continue making himself known in other audiences.
In his Instagram profile (@alvido_music) he shares a lot of content about him and his music, for example, in his feed we can see several publications in which he announces his new releases and on the platforms that will be available, he also shares his lifestyle with his followers who receive it in a very good way and interact with this content. It also seeks to encourage new young people who venture into the musical world by letting them know that it is possible to achieve their goals in music but for this, hard work is necessary in addition to the effort to reach their goals.