Money Mike Aka Mula Migo – The Life of A Well-Known Hip-Hoper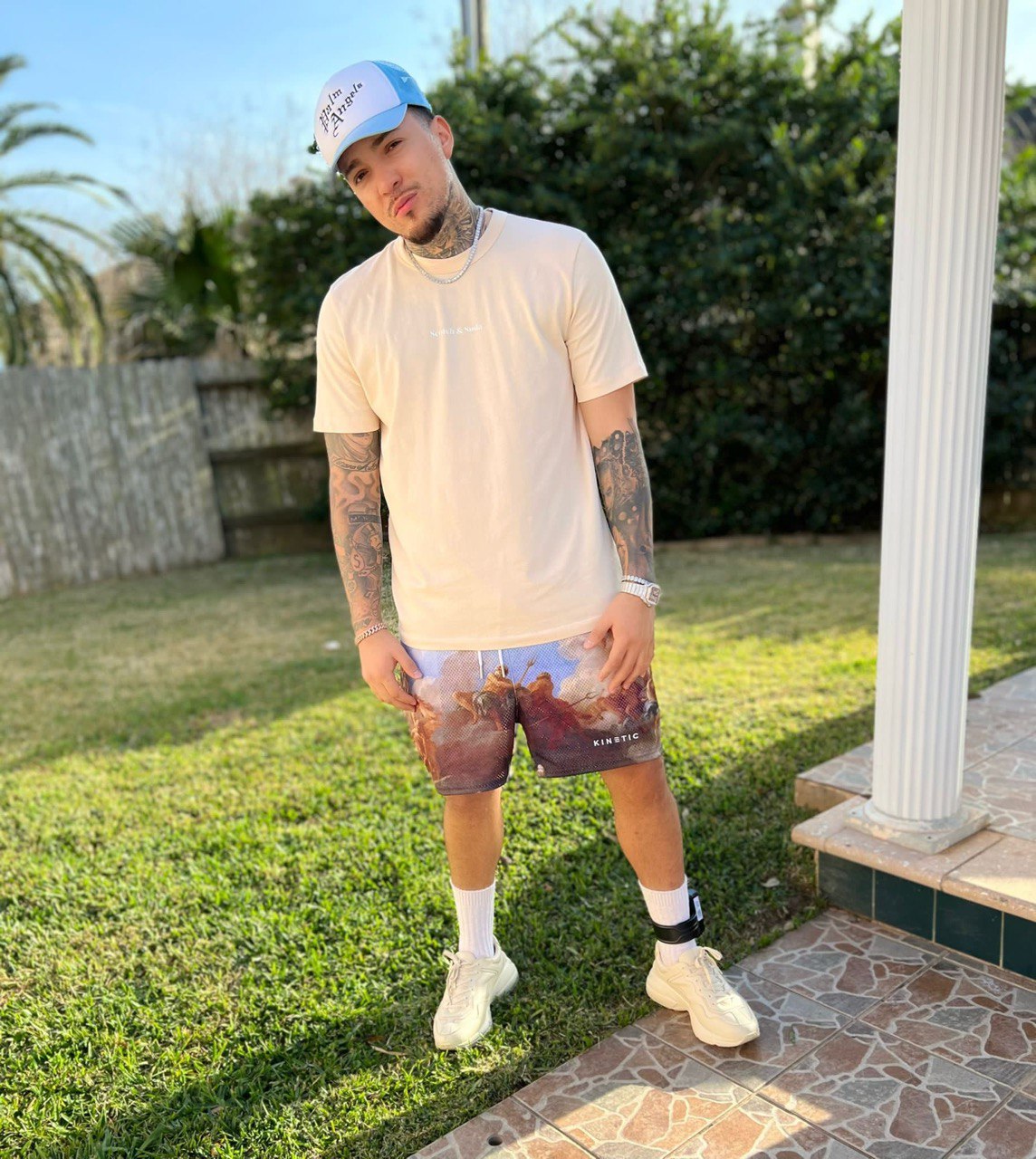 Money Mike is a rapper who makes a living from his profession and loves what he does. He has appeared at competitions and entertained crowds with his rap skills.
Dope Music, Creativity, and a Different Perspective in the Rap Game. Growing up on and off the streets, He made many achievements and mistakes along the way. He likes to drop gems of his experiences in this music to rewire your young minds so you can avoid certain mistakes I've made. When he was growing up listening to Chamillionaire back then, Trap Era rap was about drip, being fly, making money, keeping it Playa, and being Boss.
When he was asked about his availability on social media, he said: I'm a little nervous going on camera, but also really excited. I've become more comfortable with my personality and want folks to know who I am through my content so you can be in touch with me as a person, not just with what's on social media.
Further, he said: I've been using music to describe my life. Getting into the music industry was something that I had always dreamed of doing, and now I am living it. Nothing can stop you when you know who you are and where you came from and have passion.
When asked what he does besides rapping, he answered, "I sell dope and design hype clothes, Yeezys and shit. I breed fluffy Frenchies, and I do some work in the exotic car rental industry. I can rent you Lambos and shit. I have some investments in crypto and stocks going. And I'm currently looking for properties to purchase to start investing in real estate."
Talking about his projects, he said: I just released and re-released some music on my MulaGang album. My two others albums are done and ready for distribution as well. I also have a couple of artists working with me, my boy Pimp G, and a couple from my hometown. You'll be hearing from them soon.
Answering a question about his uniqueness he said "If you mean area like where I live, we'll to start, I'm tatted up and most of my neighbors are doctors, attorneys and engineers. They can't really be tatted like that because typically they don't have the same opportunities as I have. My house is the biggest one on my street; that's another difference."
Answering his creative process, he said, "I write my stand-up songs the same way I talk; I just get in the zone. I pretty much write them bar for bar in my head, something like that. And then freestyle the whole thing until it's done. I never have any specific process or anything, but whatever is going on at that moment makes me just flow with it and come up with something up top."
When asked to advise his followers, he said: We all have our goals and aspirations, but that doesn't mean we have to do it alone. We can make it happen by following the lead of those who have done it before us.
https://www.instagram.com/mulaminati