Not just Donald Trump: 13 celebrities who left showbiz for politics Style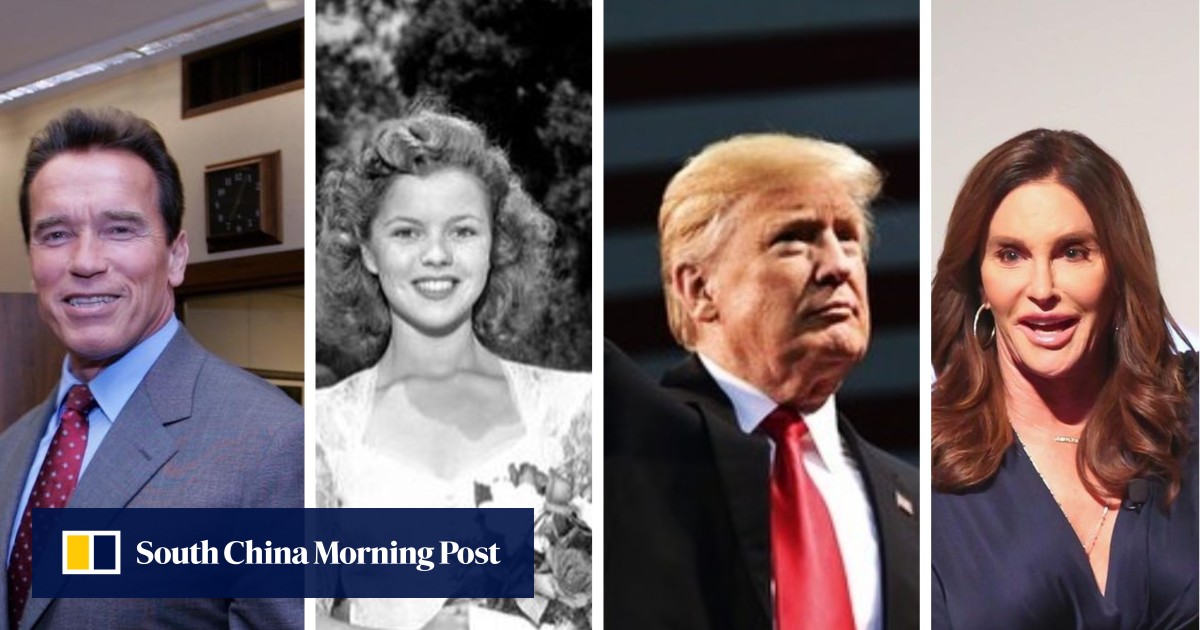 Donald Trump's ascension from The Apprentice boss to POTUS is well documented, but did you know SATC's Cynthia Nixon ran for New York Governor?
Staunch Republican Stacey Dash is better known for her role as Dionne alongside Alicia Silverstone in Clueless, while Boy Meets World star Ben Savage is running for city council in California
Boy Meets World star Ben Savage is running for city council in West Hollywood, California. But as you're probably aware, he's not the only celebrity to pivot towards politics. Sometimes this move is permanent, but others end up eventually returning to show business.
Here are 16 celebrities who switched up their fame from Hollywood star to politician.
the world of real estate, but had on-screen stints too. He was elected the 45th president of the United States in 2016.
Before he was the leader of the free world for a term, Trump was the host and judge of The Apprentice, a reality TV show featuring competitors vying for the chance to run one of his companies.
Trump also appeared briefly as himself in some films and TV shows, from Home Alone 2: Lost in New York
Taking on entrenched Sacramento politicians and the special interests that fund them requires a fighter who isn't afraid to do what is right. I am a proven winner and the only outsider who can put an end to Gavin Newsom's disastrous time as governor.
Voters rejected the recall of Newsom, and Jenner ended up only receiving around one per cent of the vote, coming in 13th place.
Former President Reagan's acting career began in the 1930s and continued until the 1960s – he was even elected president of the Screen Actor's Guild twice. He won the governorship of California in 1967 and held the position until 1975.
Six years later, the former actor was elected 40th president of the United States for two terms, steering the country through the Cold War, an assassination attempt, and the Iran-Contra affair. He did at age 93 in 2004.
Child actress Shirley Temple retired from acting at 22 and dedicated the rest of her life to public service.
By the time Temple was 12 years old, she had appeared in 43 films. But just 10 years later, she retired from film altogether, drastically changing her career path.
Sonny Bono was part of the musical duo Sonny & Cher with ex-wife Cher before he joined politics.
After the popularity of Sonny & Cher died down in the late 70s, Bono pivoted away from music to focus on public service.