Philadelphia husband subdues gunman who shot wife, daughter in pizza shop during armed robbery: report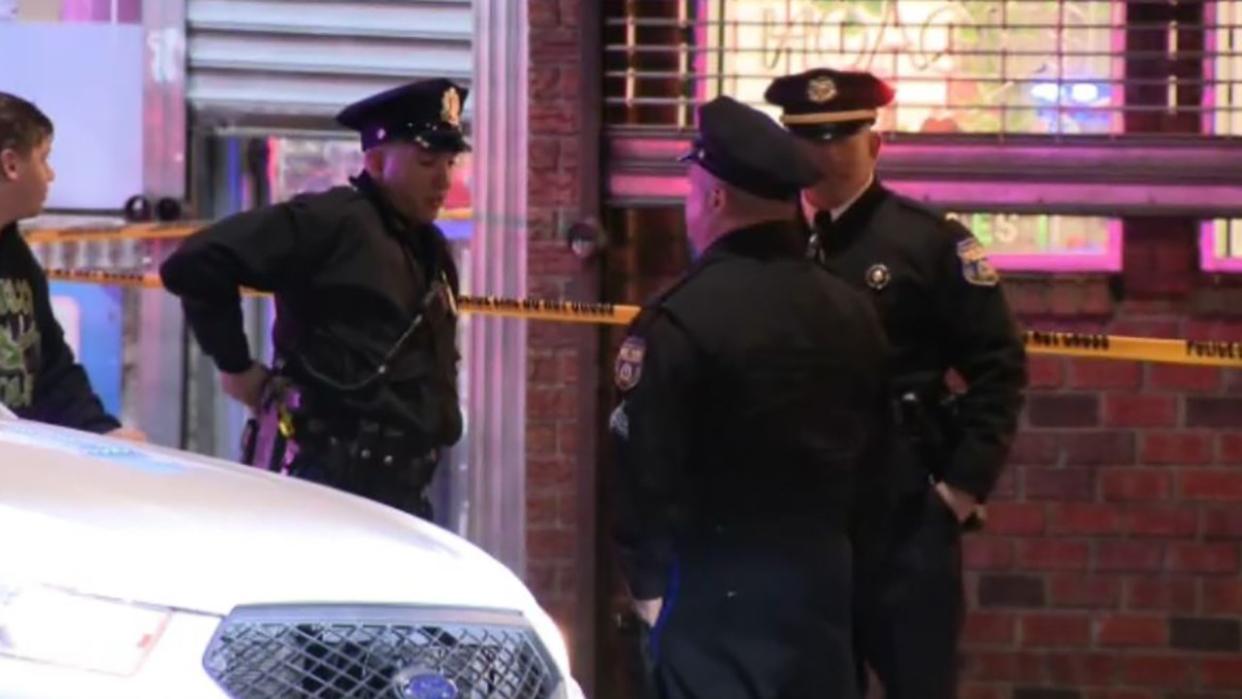 A Philadelphia mother and daughter were wounded in a shooting inside their family-owned pizza shop during an attempted armed robbery on Wednesday, according to police and a local report.
A 19-year-old suspect walked into Mayfair Pizza in the 7400 block of Frankford Avenue in Holmesburg just before 9 p.m. armed with a gun and demanded money, FOX29 Philadelphia reported, citing police.
Police said the suspect fired three shots, striking the 66-year-old mother once in the stomach and her 34-year-old daughter once in a shoulder.
After the shots were fired, the husband and father of the victims jumped into action, with the help of other store workers, and tackled the gunman, according to police.
As of Sunday, there have been 523 reported shooting incidents and 268 reported shooting victims year-to-date in the city – a 24.75% and 25.35% decrease, respectively, compared to last year, according to publicly available police statistics.