5 Must-See Bay Area Artists at Noise Pop's 30th Anniversary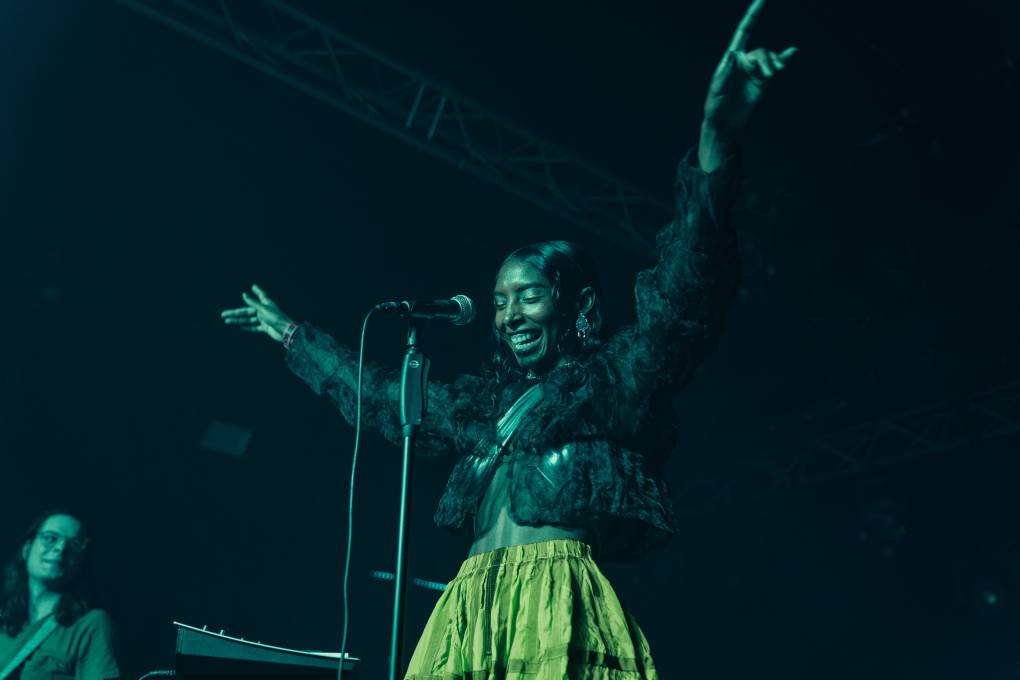 Since its first show at San Francisco's Kennel Club (now The Independent) in 1993, Noise Pop has grown into a gem of a festival that spans genres and generations.
In its nascent years, it hosted early-career shows by bands like Modest Mouse, and made space for wacky experiments — like the time the Flaming Lips conducted an orchestra of 40 boomboxes in 1998. In more recent years, Noise Pop has expanded into hip-hop shows, jazz concerts and club nights that tap into the Bay Area's many musical subcultures.
Since Noise Pop's emergence, music festivals have exploded into an enormous industry. But instead of assuming that bigger is better, the homegrown event stays true to its roots by putting on a constellation of smaller shows at concert halls, high-fidelity theaters and dive bars alike. "We're certainly the outsider in the landscape of festivals," says founder Kevin Arnold. "We really think we have a lot more opportunity to be experimental, try new things and super-serve the small audiences."
Though inflation and the after-effects of the pandemic have made times tough for the live music industry, Noise Pop remains a crucial platform for local and independent artists. "It's nice every year to support new bands coming up and then have the opportunity to pay tribute to some of our heroes," Arnold says.
As this year's Noise Pop gets underway Feb. 20-26, fans will have the opportunity to catch veteran acts like Yo La Tengo, Duster and Bob Mould; newer artists with cult followings, including Boy Harsher and UNIIQU3; and comedy nights and film screenings.
The lineup is vast, with over 140 artists performing at 25 venues on both sides of the Bay Bridge. So to help you navigate your Noise Pop week, here are five must-see local acts to get on your radar.