Another Opportunity to Fight for Change': Half Moon Bay Farmworker Advocate to Attend State of the Union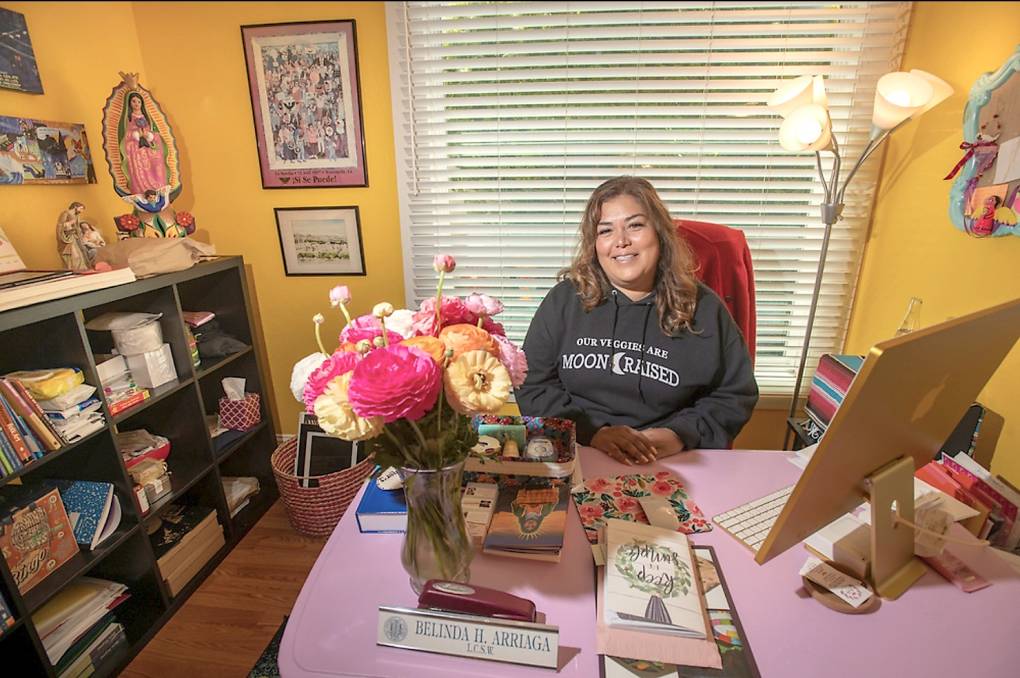 Hernandez-Arriaga, a mental health social worker and professor of counseling at the University of San Francisco, will be the guest on Tuesday night of U.S. Rep. Anna Eshoo, whose district includes Half Moon Bay.
«Her invitation, to me, really resonated with the opportunity to be able to push this conversation as a national agenda, to change the conditions for farmworkers across our country and at home," said Hernandez-Arriaga, whose group has been working directly to support victims' families in the aftermath of the Jan. 23 shooting rampage.
In advance of her trip, Hernandez-Arriaga spoke with KQED morning host Brian Watt about the urgent need to improve the working and living conditions of the largely underserved, overlooked communities she serves.
This interview has been edited for clarity and brevity.
Since the shooting, ALAS has been working on the ground to give people critical services. What do they need now?
It's such a hard question because of the pain that has been inflicted, the fear, the trauma. So many who have already been affected by trauma for so long are now left without answers, but really needing mental health support first and foremost. There's so much that they need to share and to have safe spaces to do that.
They need the reassurance from our community leaders and our politicians that farmworker conditions will change. They need to know that there's going to be a national response to improve the lives of farmworkers, their living conditions, their economic wages, their mental health, medical and so much more.
We are shaken at our core that this happened in our beautiful small pumpkin town community, where people come to see the Mavericks and cut Christmas trees and pumpkins.
Have people at the two farms where the shootings happened been able to return to work?
Some of them are trying to slowly find their way back to work. Others are paralyzed with fear, and others are confused and do not know what to do.
So ALAS has really been wrapping care around to say, you know, «We're here to support you.» Our county leaders have been equally supportive and getting funding to them so that they can take the time they need to be able to process and heal through this journey.
Before the shooting, your organization was already trying to improve conditions for farmworkers in California, many of whom don't have adequate access to housing and health care and earn very low wages. So what impact has this incident had?
We have been talking about the conditions of farmworkers for a long time, particularly during COVID, as we went out into the fields and saw how difficult it was for our farmworker community and heard from farmworker leaders across the state. So we've been actively on the ground advocating and pushing for better housing, highlighting the disparities that exist.
This tragedy brings to light the silence with which many have lived in … in these deplorable conditions with these inequitable wages and lack of health care. We are hoping that this response really turns the tide.
Is the lack of access to mental health care for farmworkers something you feel like people needed to know more about even before it took a shooting like this to bring it to light?
Absolutely. Our platform at ALAS is focused on mental health for Latino essential workers, for our farmworkers. It's free, accessible and culturally centered.