The Specialist Squeeze: How to Fix the Shortage of Doctors in the Rural North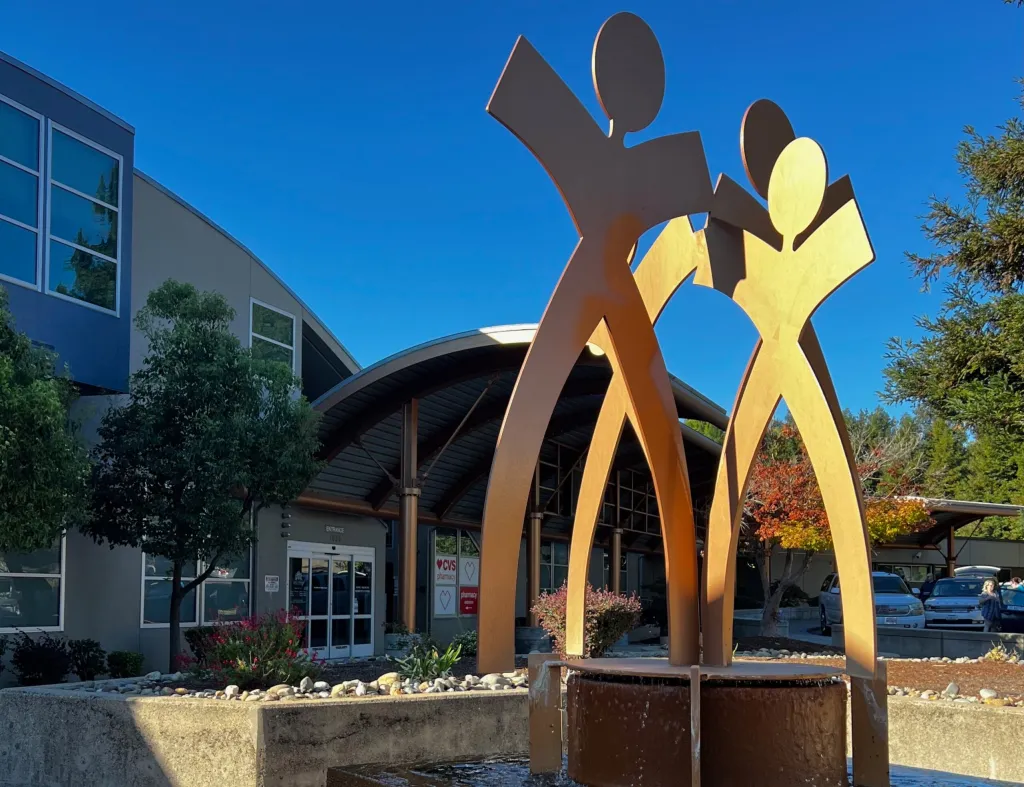 his reporting is part of a collaboration with the Institute for Nonprofit News, Shasta Scout, The Daily Yonder, Carolina Public Press, and Honolulu Civil Beat. Support from The National Institute for Health Care Management (NIHCM) Foundation made the project possible.
Since the COVID pandemic began, the need for pulmonologists, the doctors who specialize in lung care, has soared in Shasta County. That's a huge problem because Shasta County, like many rural counties across America, is experiencing a serious shortage of pulmonologists and the many other physician specialists who treat specific medical diseases or parts of the body.
Shasta is part of California's rural north, which has significantly worse health care access than the rest of of the state. The barriers to treatment are even higher when residents try to access care from specialist physicians.
Tara Ray, whose name has been changed to protect her privacy, is a 24-year-old Shasta County resident who's been living with a chronic medical condition since childhood. She said her medical care requires ongoing visits to a rheumatologist, but she has found accessing specialist care almost impossible. "So much energy goes into seeking care once you are referred to a specialist out of the area," Ray said. "How far away is the specialist? Do you have a car? A license? A family member who can take the day off work to drive you?"
Complex social factors that affect medical care mean Ray and others may fail to receive the ongoing care needed to maintain their health and often end up in local emergency departments, clogging up the emergency system and costing significantly more. Even worse, many of these patients don't reach ERs until their health has become a crisis, leading to an increase in hospitalizations and longer stays, at still higher financial and societal costs.