How new California laws are affecting you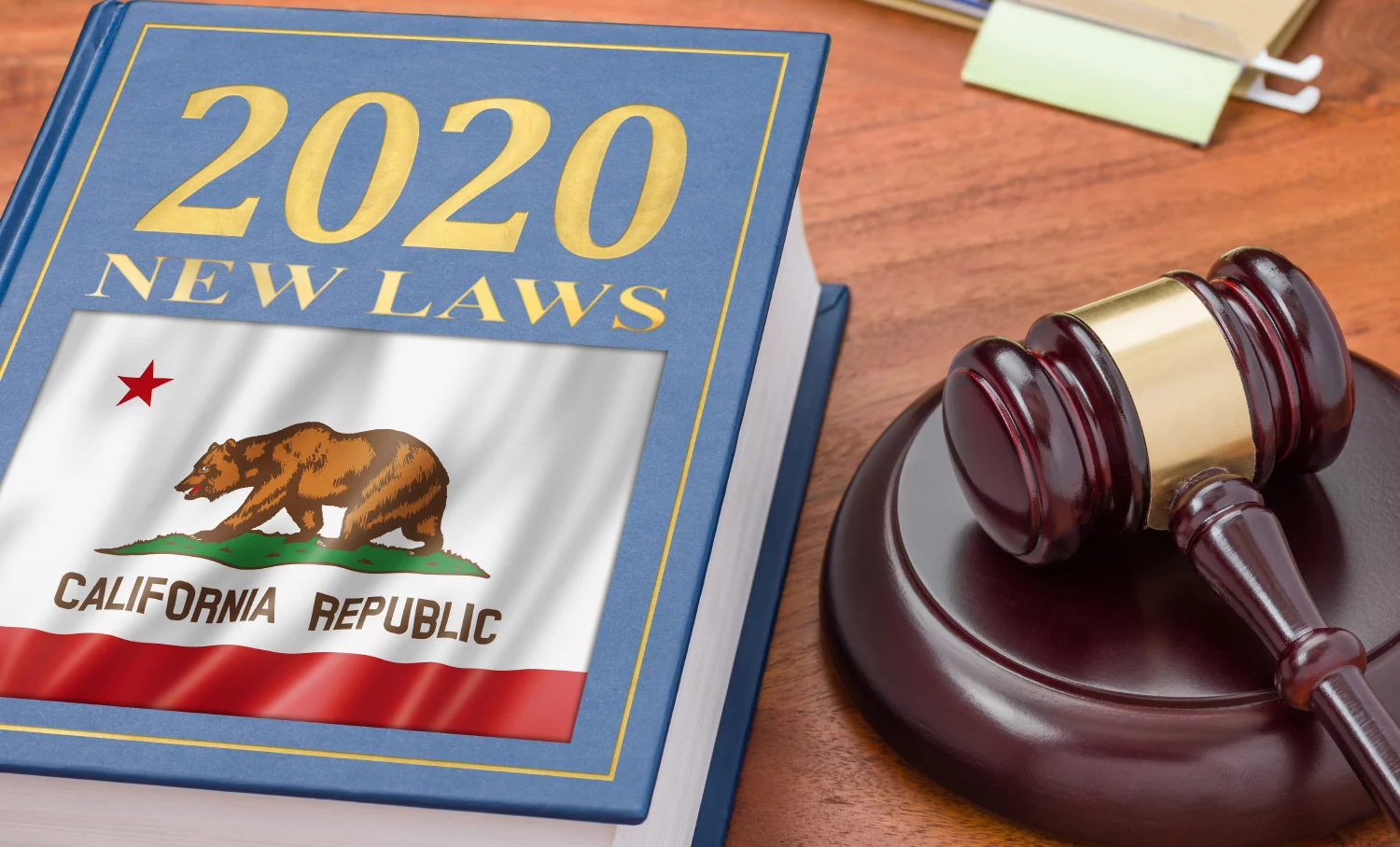 California rang in 2023 with a fresh set of laws that are making daily impacts, with some big changes to health care, housing and workers' rights and benefits.
On this week's "In Focus SoCal," host Tanya McRae takes a closer look at Senate Bill 1334, which guarantees health care workers at the University of California and other public hospitals and medical facilities the same meal and rest breaks that private sector employees are allowed. Advocates of this law say it will help to curb occupational fatigue in an industry that has faced an uphill battle for the last three years.
"I don't care what profession you're in, you want to be respected. You want to be able to take a break. You want to be able to have lunch," said state Sen. Steven Bradford, who authored the bill. "As we saw during the pandemic, these individuals were impacted more so than any other industry."
McRae sits down with Kristan Delmarty, a registered nurse and nurse representative for the California Nurses Association, which sponsored the legislation. Delmarty said she developed kidney stones from not getting breaks to even drink water.
"It seems like a simple thing, but when you have one patient calling, and you're stepping out of the room to go to another patient's room, you just tend to forget about yourself and what you need at that time,» she said.
Delmarty emphasizes that there needs to be more protections in place to attract nurses back to public hospitals. Even with the law in place, enforcing the new law will fall on health care workers who will have to report incidents to the Industrial Welfare Commission.
Phil Willon, assistant editor at the Los Angeles Times, also joins "In Focus SoCal" to discuss some other new laws including pay transparency and punishment for doctors who spread COVID-19 misinformation.
"The biggest one is on a new CARE Court, which is a new kind of judicial system that addresses people who may have addiction issues, or primarily people on the street, the homeless population," Willon said. "It allows family members and other officials to basically petition the court to have these people in these situations get treatment."
McRae also sits down with new LA City Councilman Tim McOsker, who represents the 15th District, which encompasses his neighborhood of San Pedro. He discusses his priorities for his first office in term and his experience serving as chief of staff to former LA Mayor James Hahn.
"I feel like I come into office now having a great deal of experience in how Los Angeles tends to operate, how it actually operates and how we can do better," McOsker said, adding that affordable housing and the homelessness crisis are at the top of his agenda.
Send us your thoughts to InFocusSoCal@charter.com and watch at 9 a.m. and noon Sundays.​​