Ditto raises $45M to help companies keep their data in sync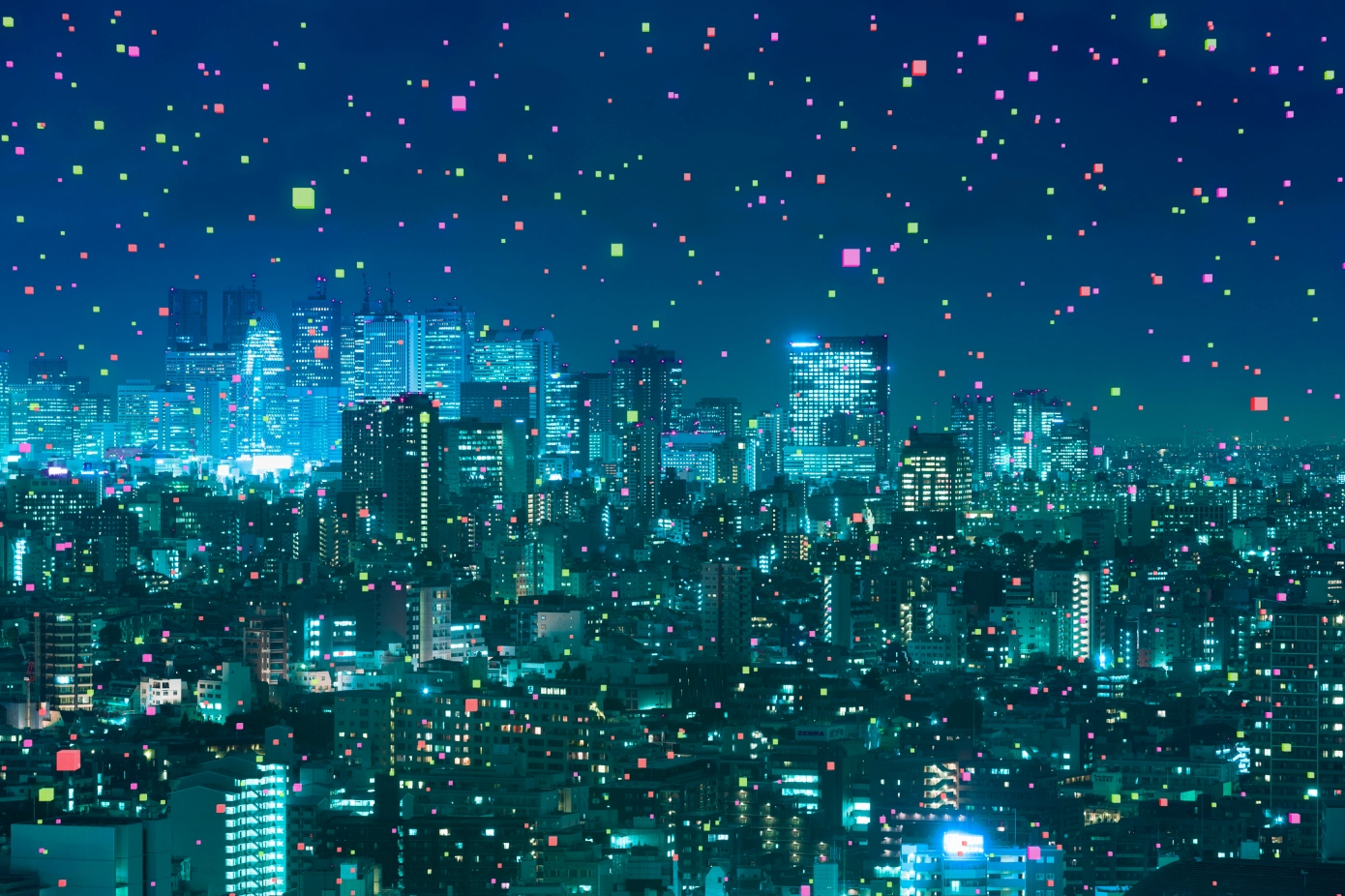 Many apps today assume that data lives in only one location, typically a single cloud database. But the reality is more complex. Thanks to the proliferation of mobile devices and cloud infrastructure — the latter of which accelerated during the pandemic — apps now need to store and process data in more places, from the edge to the public cloud.
That's what drove Adam Fish and Max Alexander to found Ditto, which emerged from stealth today with $45 million in Series A funding led by Acrew Capital with participation from U.S. Innovative Technology Fund (USIT), True Ventures and Amity Ventures. Ditto provides a distributed database that runs "practically anywhere," according to Fish and Alexander, enabling data distribution even in areas with limited or poor internet connectivity.
"The pandemic exposed critical vulnerabilities in traditional network infrastructure, prompting a surge in demand for contactless solutions," Fish, who serves as the company's CEO, told TechCrunch in an email interview. "Businesses scrambled to transition their everyday processes to contactless alternatives; however, these applications often relied on an internet connection to function effectively. Ditto's platform emerged as a solution to these challenges."
At a high level, Ditto provides a database that runs across edge devices and in the cloud, allowing developers to store and sync data peer-to-peer across mobile and edge devices. Developers can use it to subscribe to data that they need or want to see.
Ditto works across Bluetooth, peer-to-peer Wi-Fi and local wired networks to automatically find and connect to other devices and then synchronize data. Changes to data locally will offline sync once Ditto discovers cloud or peer devices, according to Fish.
Ditto offers different versions of its cloud database, from a tenant in a shared environment to dedicated environments that are managed in a customer's own cloud account. Developers can opt to use the platform's APIs or query-based sync — or both, depending on their needs.
By operating independently of an internet connection, Ditto's platform enables industries to swiftly adopt contactless solutions, bolstering their apps and processes with added resiliency and redundancy," Fish said. "This reduces the risk of downtime and potential revenue loss, allowing businesses to continue operations even in the face of connectivity issues."
The market for enterprise file sync and share tools could be worth $12.84 billion by 2026, according to Technavio. So it's not surprising, really, that Ditto isn't the only startup competing for a slice of it.
There's Whalesync, which transfers data between a range of software-as-a-service apps. PieSync connects cloud apps and syncs contacts stored in those apps two-way. And the open source, Airbyte-owned Grouparoo replicates info between databases and cloud-based tools.