A US federal agency is considering a ban on gas stoves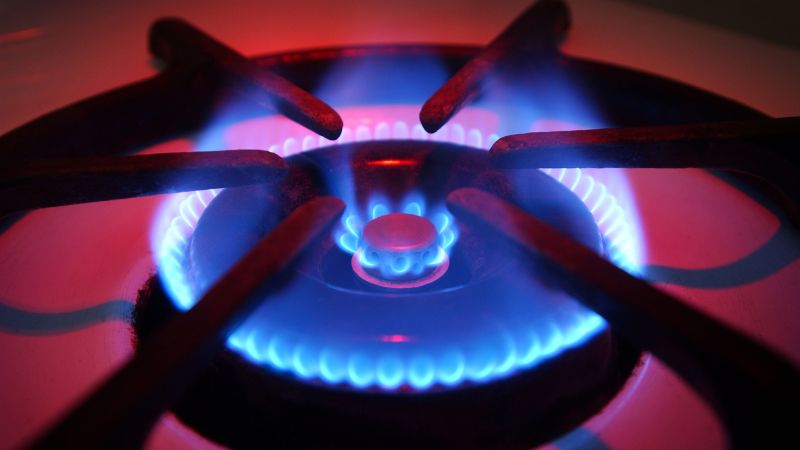 A federal agency is considering a ban on gas stoves, a source of indoor pollution linked to childhood asthma.
Richard Trumka Jr., a US Consumer Product Safety commissioner, set off a firestorm this week by saying in an interview with Bloomberg that gas stoves posed a "hidden hazard" and suggested the agency could ban them.
Trumka confirmed to CNN that "everything's on the table" when it comes to gas stoves, but stressed that any ban would apply only to new gas stoves, not existing ones.
The CPSC has been considering action on gas stoves for months. Trumka recommended in October that the CPSC seek public comment on the hazards associated with gas stoves. The pollutants have been linked to asthma and worsening respiratory conditions.
A December 2022 study in the International Journal of Environmental Research and Public Health found that indoor gas stove usage is associated with an increased risk of current asthma among children. The study found that almost 13% of current childhood asthma in the US is attributable to gas stove use.
Trumka told CNN the agency plans to open public comment on gas stove hazards, and noted the CPSC has not "coalesced" around a solution. It is still gathering information and preparing to ask for public input, he said.