Body of missing Gary woman found; Ariana Taylor, 23, missing since April 3 crash – Chicago Tribune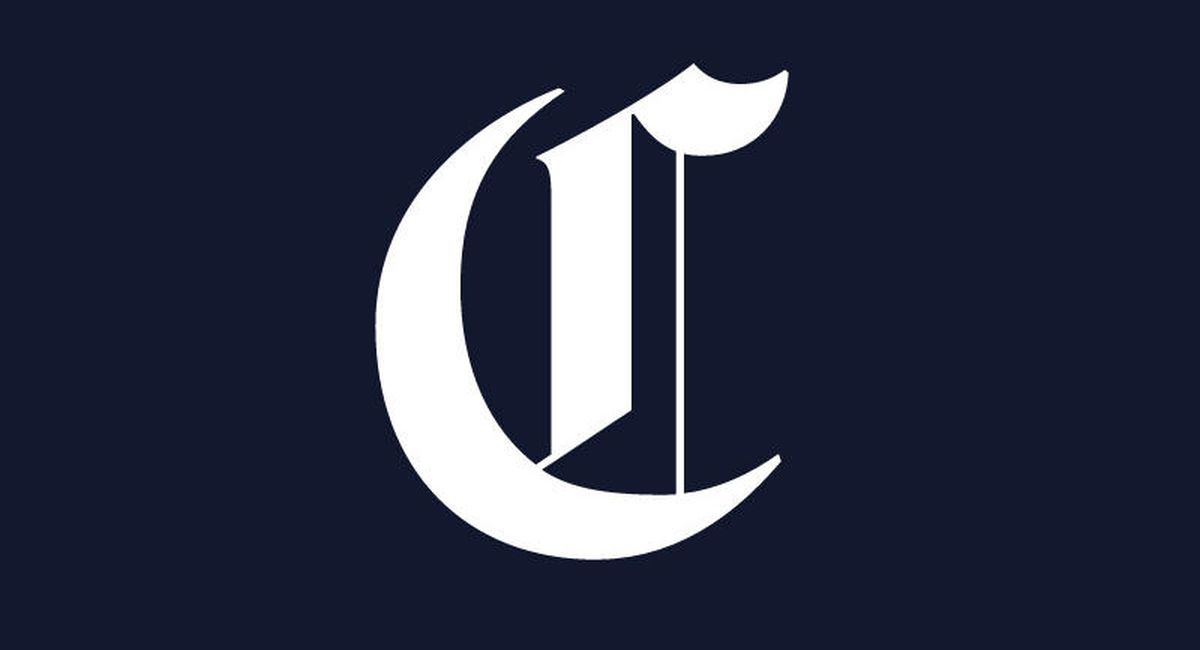 Thank you for supporting our journalism. This article is available exclusively for our subscribers, who help fund our work at the Chicago Tribune.
The body of a missing Gary woman was found Wednesday morning nearly two miles south of where her vehicle was found nearly two weeks ago.
A canine unit with Northwest Indiana Search and Rescue found Ariana Taylor, 23, in a drainage ditch near children's attraction Bellaboo's, 2800 Colorado St., Lake Station, Gary Cmdr. Jack Hamady said during a Thursday afternoon news conference at Gary Police Headquarters. The search was a continuation of ongoing efforts since April 5.
Indiana State Police spokesman Sgt. Glen Fifield, whose agency initially handled the investigation, said agencies are still under investigating, but he and Hamady said Taylor's death hasn't been classified as a homicide at this time. It's conceivable, but not conclusive, that Taylor could've walked south from the crash site seeking help, Hamady said.
Hamady said police had initially focused their search for Taylor in a two-mile radius north of where the vehicle she was driving crashed off Interstate 65 onto Colorado Street. When that kept coming up with no results despite help from the Lake County Sheriff Department and Indiana Department of Natural Resources's aquatic units, officials turned their attention south.
NWI Search and Rescue sent out five teams with six dogs at 9 a.m. Wednesday to search Bellaboo's property, Hamady said; 21 minutes later, one of the dogs hit on her scent. The dog headed toward a fence line and found her, he said.
Officers then contacted the Lake County Coroner's Office, which positively identified her around 1 p.m., Hamady said. Taylor's mother, Queena Taylor, also identified Taylor at the scene, he said.
A release Wednesday from from Coroner David Pastrick said an autopsy will be performed Thursday at the Lake County Coroner's Office Morgue.
Gary Police Chief Brian Evans said Queena Taylor is "doing as well as someone who's suffered so great a loss can." Gary Mayor Jerome Prince asked that the public keep Taylor's family, as well as the residents of Gary, in their prayers over the loss.
The Gary Police Department had been investigating the disappearance of Taylor, whose last communication was early April 3, according to police. Gary officers were sent to a crash site April 3 where the vehicle appeared to have been involved in a possible hit-and-run on I-65 near Lake Station, which caused it to be forced over an embankment and onto a road below, police said.
The car's owner — Queena Taylor — said Ariana Taylor was supposed to be the last person who had the vehicle, police said.
Bloodied clothes found near the scene of the crash haven't been confirmed as Taylor's, Hamady said, adding that police have spoken to everyone Taylor had been with the night of her disappearance.
Gary Police officers were sent to 15th Avenue and Lake Street late Sunday afternoon after receiving calls that a body had been found in a grassy area, Police spokeswoman Lt. Dawn Westerfield said in an April 10 release. Initially, Westerfield said police were unable to identify the body when they found it.
Upon further examination, however, police found that the person had discovered a "life-size, silicone/rubber-type female doll," she said.
Anyone with information on Ariana Taylor's death is asked to contact Detective Sgt. Mark Salazar at 219-881-1209 or 911.
Michelle L. Quinn is a freelance reporter for the Post-Tribune.
CONNECT
TRIBUNE PUBLISHING
COMPANY INFO
Copyright © 2022, Chicago Tribune