California's rain, snow could boost hydropower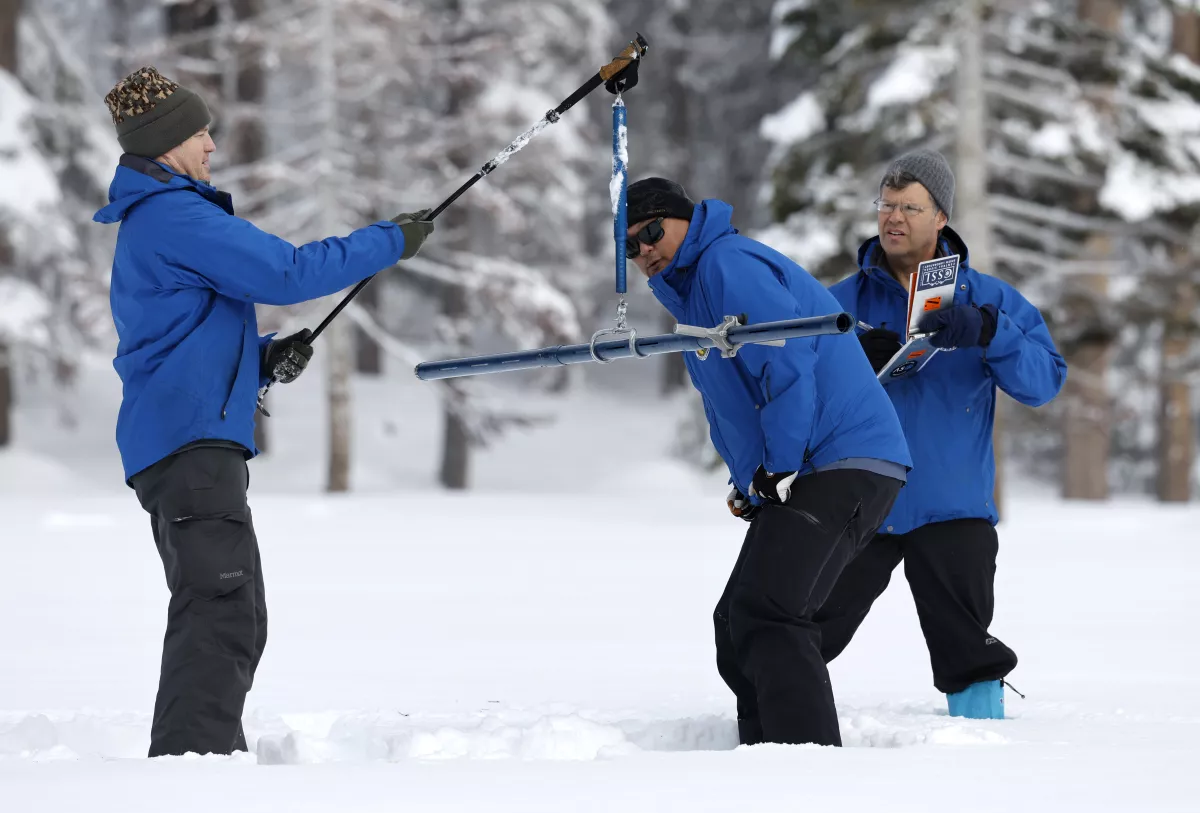 Torrential rain across California in recent weeks has caused plenty of misery, but it could also generate some good news on the energy front: If rain and snow totals hold up, all the precipitation will boost hydroelectric production — and that would help the Golden State's electric grid, especially in the summertime when the system comes under strain.
"Based on the reservoir levels and what we're seeing this year, we expect to have more hydroelectricity generated this year than we have for the last several years," said Lindsay Buckley, spokesperson for the California Energy Commission.
Shasta Lake near Redding is California's largest reservoir, feeding the Shasta Powerplant, which produces hydroelectric power for the 15-state Western power grid. As of midnight Monday, Shasta Lake was up to 83% of average, according to the Department of Water Resources.
Reservoir levels at Oroville Dam in the Sierra Nevada foothills, which serves the Edward Hyatt Power Plant, are up to 104% of average. The Folsom Dam near Sacramento has swollen to 123% of average.
Snowpack in the Sierra is also piling up fast.
The UC Berkeley Central Sierra Snow Lab, at an elevation of nearly 7,000 feet at Donner Pass, reported receiving 80.9 inches of snow in the last week.
Melting snow in springtime feeds the rivers that help power large hydro facilities, and "snow water equivalent" is a crucial metric. It refers to the overall amount of water the snowpack contains and will release when it evaporates.
As of Tuesday morning, the snow water equivalent measured by the Snow Lab stood at 35.6 inches, compared with 17.2 inches for an average year. That's 207% of the average for the current water year, which runs from Oct. 1, 2022, to Sept. 30, 2023.
"That means we [have] just about twice the amount of water in the snowpack that we would expect [at] this point in that water year," said Andrew Schwartz, the Snow Lab's lead scientist.
The average peak for snow water equivalent is already at 96%.