U.S. launches airstrikes in Syria after suspected Iranian drone kills a U.S. worker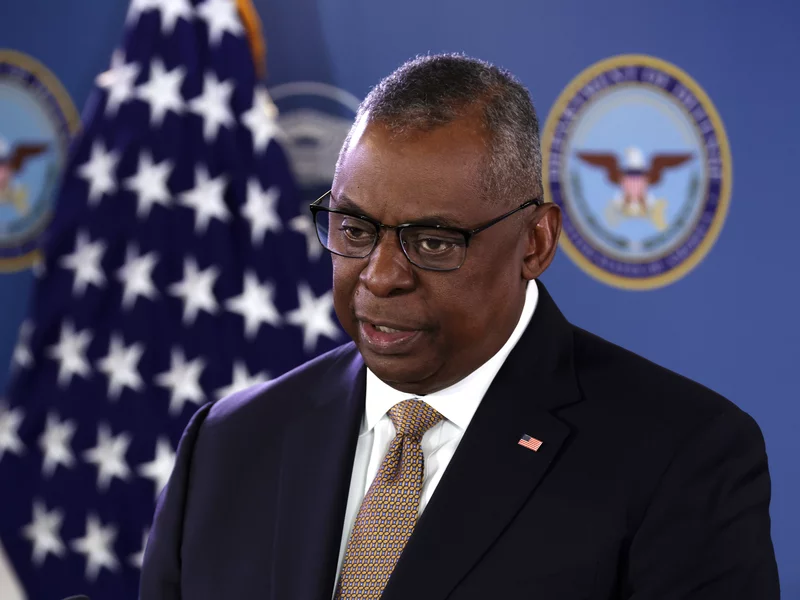 The U.S. is retaliating after a drone strike killed a U.S. contractor, injured five American service members and wounded one other contractor in Syria, Defense Department said on Thursday.
Intelligence sources found the drone, which struck a Syrian coalition base near Hasakah, was of Iranian origin, Defense Secretary Lloyd Austin said in a statement.
In response, the U.S. Central Command conducted «precision airstrikes» on targets it believed were connected with Iran's Revolutionary Guard Corps, the Pentagon said.
«As President Biden has made clear, we will take all necessary measures to defend our people and will always respond at a time and place of our choosing,» Austin said. «No group will strike our troops with impunity.»
Videos shared on social media showed explosions in Deir el-Zour, a Syrian province near the Iraq border that contains oil fields.
The area is controlled by Iran-backed militia groups and Syrian forces, according to the Associated Press, and has seen recent damage from suspected airstrikes by Israel, targeting alleged Iranian supply routes.
The American strikes on Thursday killed 11 people, according to the Syrian Observatory for Human Rights, a group that monitors violence in the region with a network of local sources. Six were Iranian-backed militants in a warehouse in the city. Two were killed on the outskirts of a surrounding town, Al-Mayadeen. Three others were killed in the surrounding desert.