The impact of the Ukraine war on food supplies: 'It could have been so much worse'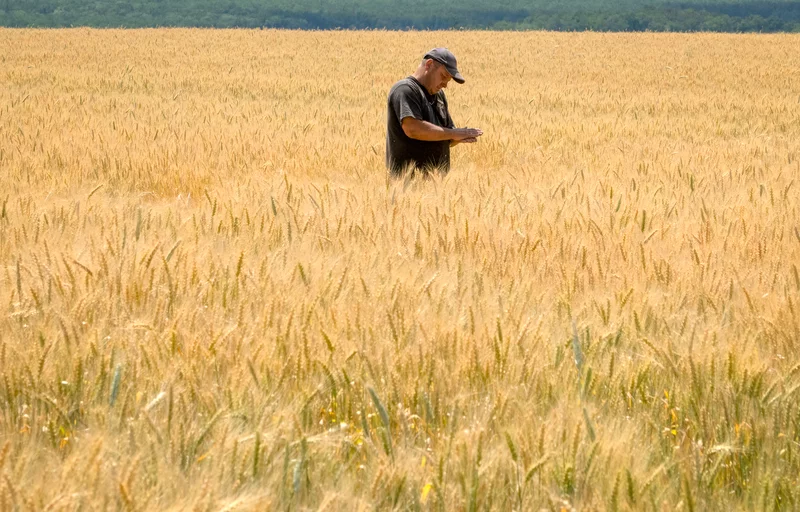 «Extremely worried.»
«The timing couldn't have been worse»
Those were some of the concerns that NPR heard last year from experts on global food security after Russia invaded Ukraine.
Taken together the two countries supply a major share of the world's wheat and other food products.
So there was widespread fear the war would lead to a surge in food prices – and dramatic worsening of world hunger.
But a year later the worst predictions have not come to pass.
To understand why, NPR spoke with Joseph Glauber, a senior research fellow at the International Food Policy Research Institute.
Here are four takeaways:
The initial impact on food prices was indeed massive.
Glauber noted that before the war, Russia and Ukraine's combined wheat production accounted for about a third of global need. The two nations are also important sources of fertilizer, cooking oil and feed grains such as corn. And they are particularly important suppliers to numerous countries in the Middle East and Africa.
So when Russia invaded Ukraine, «all of a sudden the concern was that you had both [countries] potentially being knocked out of the global market,» said Glauber. And because most planting of, for instance, wheat, is done in the fall, farmers in countries outside of Russia and Ukraine «didn't really have a chance to adjust and plant more. The crop had already been planted.»