Abortion questions intensify in US courts, legislatures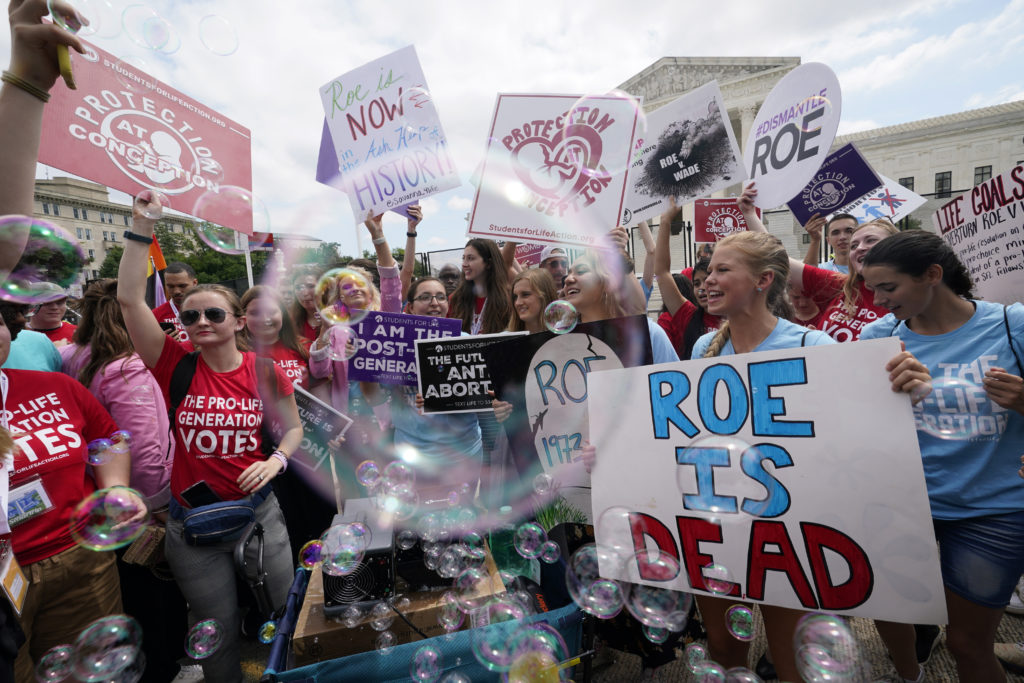 New court rulings could spark more change for U.S. abortion policy, which has been in flux since last June when the Supreme Court overturned the nationwide right to an abortion.
Courts are considering big changes, including some with broad implications, as state legislatures enact more restrictions or outright bans.
The majority of abortions in the U.S. are obtained using a combination of two medications. Anti-abortion groups have been trying to limit access to one of them.
In dueling decisions last Friday, two federal courts issued conflicting rulings about whether one of the drugs, mifepristone, should remain available.
In a first-of-its kind ruling, a federal judge in Amarillo, Texas, blocked the Food and Drug Administration's approval of the drug, which dates back to the year 2000. The same day, a federal judge in Spokane, Washington, ordered the FDA not to do anything that might block mifepristone's availability in 17 Democrat-led states suing to keep it on the market. The states are: Arizona, Colorado, Connecticut, Delaware, Hawaii, Illinois, Maine, Maryland, Michigan, Minnesota, New Mexico, Nevada, Oregon, Pennsylvania, Rhode Island, Vermont and Washington, plus the District of Columbia.