Jurors find former Presidente Supermarkets partner guilty of manslaughter, kidnapping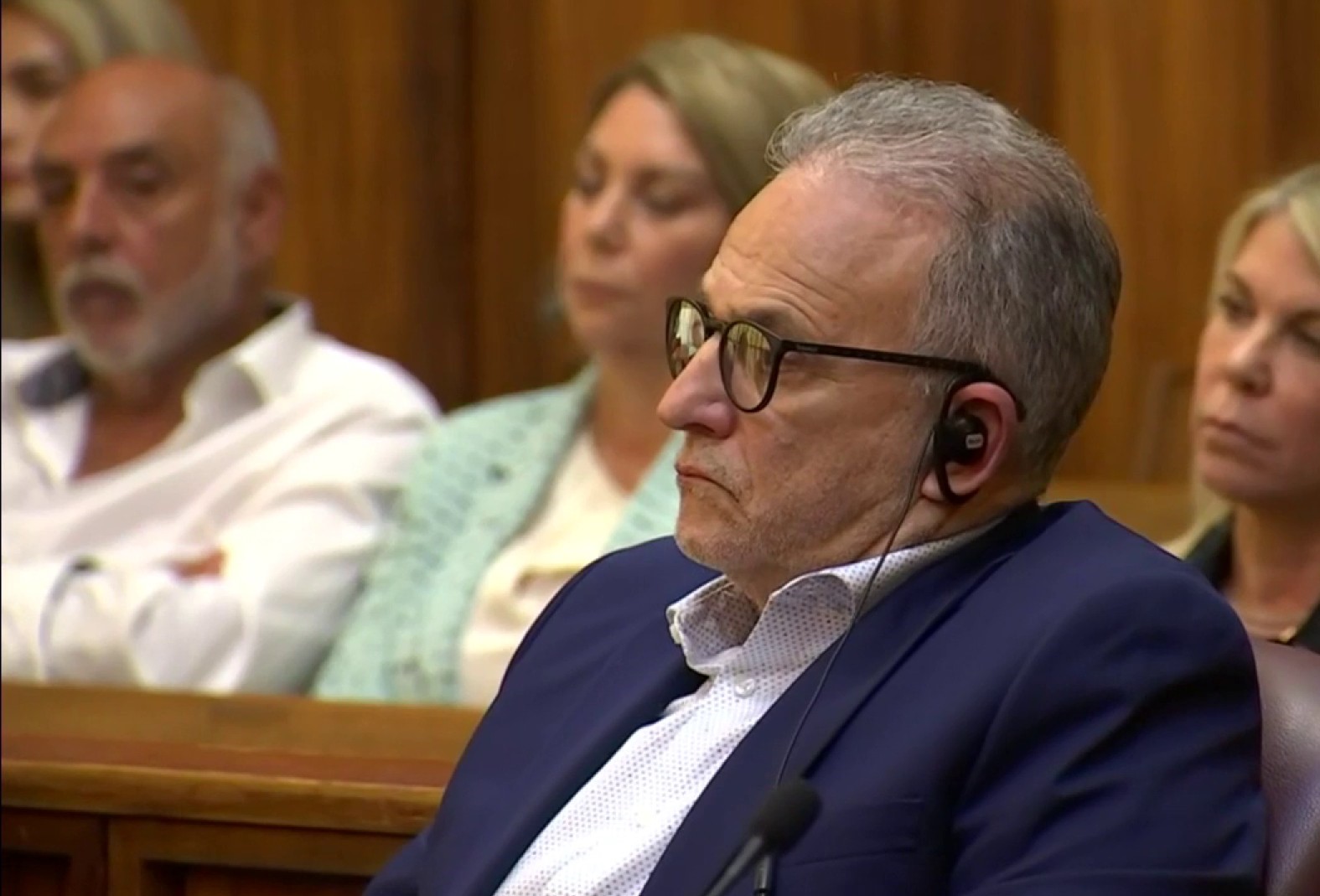 Jurors delivered a verdict on Thursday in the murder-for-hire trial of a former partner of Presidente Supermarkets.
The jury deliberated for nearly five hours, ultimately finding defendant Manuel Marin not guilty of the second-degree murder charge, but guilty of manslaughter, criminal conspiracy to commit kidnapping, and kidnapping.
Earlier this week, a detective testified that Marin's cellphone was near the crime scene in 2011 when Camilo Salazar, 43, was killed.
Marin's "phone pinged off of a tower which was located just north of the crime scene," retired Miami-Dade Detective William Hladky said during his testimony.
Detectives accused a trio — Roberto Isaac, Alexis Vila Perdomo, and Ariel Gandulla — of abducting Salazar in Coconut Grove, torturing him, and killing him before using gasoline to burn a part of his body off Okeechobee Road near the Everglades.
Relatives and the widow of the victim were seen embracing one another Wednesday during graphic testimony from the former Miami-Dade medical examiner who said Salazar was tied up and beaten with an object strong enough to fracture his jaw and skull. She said he also had his throat slit and was burned — all while he was still alive.
"The area of greatest burning was the pelvic area, including the genitalia," Dr. Emma Lew said.
Gandulla, also known as Ariel Sarria, testified on Monday. He said he saw Marin in his blue Mercedes-Benz during Salazar's kidnapping.
"Manny Marin is waiting with the hatch up — back of the Mercedes lined in plastic," State Attorney Justin Funck said.