Tanso banks a seed for its CO2 footprint software for industrial manufacturers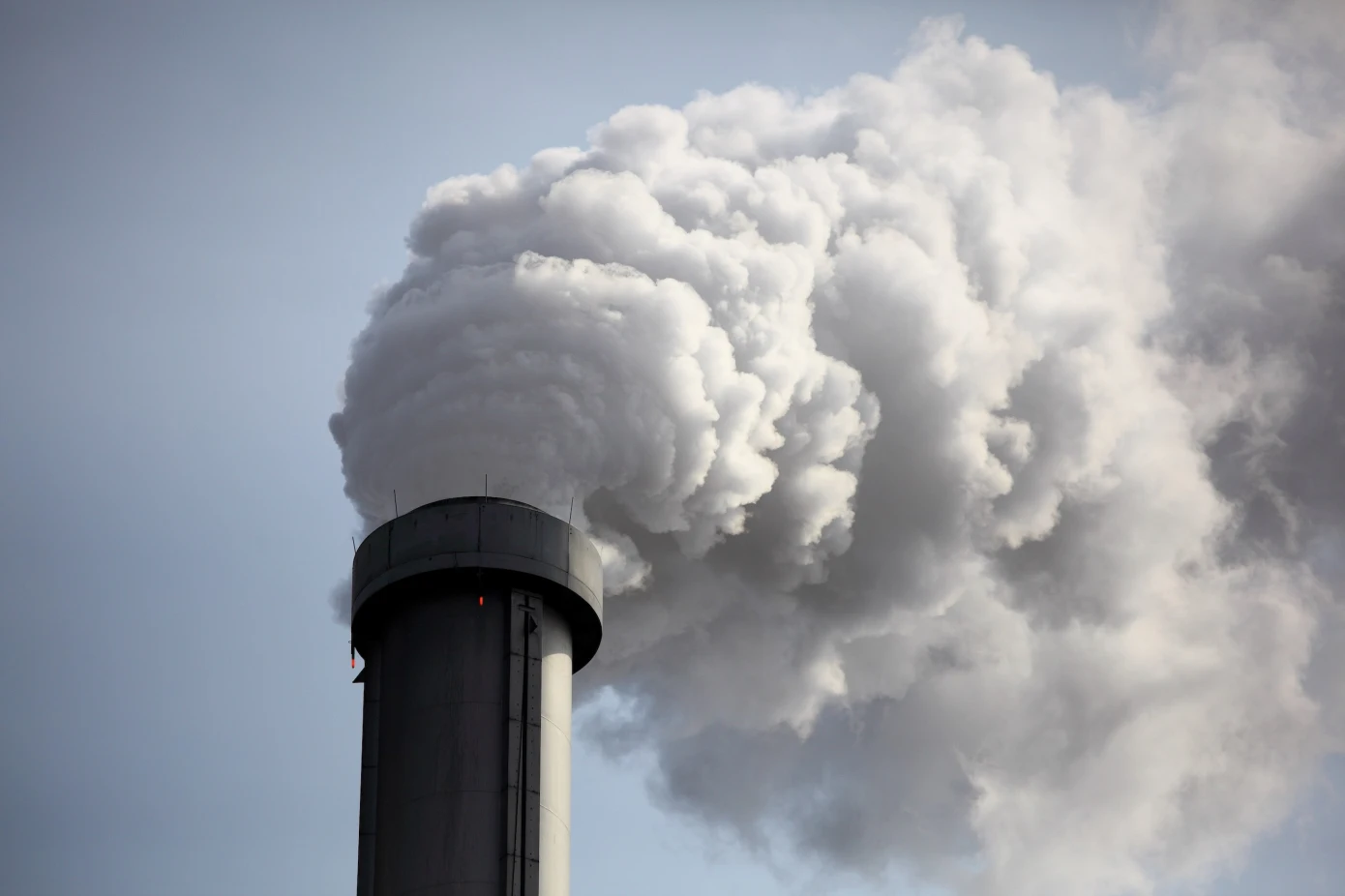 Munch-based climate tech startup Tanso, which sells software to help industrial manufacturers carry out sustainability reporting and carbon accounting, has banked €6.5 million in early stage growth funding.
The investment breaks down into a €4 million seed raise, led by Cologne-based investor Capnamic, with existing investors including as UVC Partners also participating; and €2.5M it took in last month via an EU innovation grant under the bloc's EIC Accelerator program.
The EU program aims to support homegrown startups to scale and the accelerator's 2023 work program included "environmental intelligence" among a number of green tech areas of focus, aligning with the bloc's overarching goal of becoming 'climate neutral' by 2050.
We first talked to Tanso back in fall 2021 when its trio of founders had just nabbed pre-seed funding. Since then they've been busy — getting their first "climate intelligence" product to market and supporting a growing number of manufacturing businesses' to report their carbon emissions.
Tanso's customers number in double digits at this point, per co-founder and CPO Gyri Reiersen. Tanso has also been growing: With the team now numbering around 20 and more hires on the way.
Reiersen tells TechCrunch the startup has picked up customers around the German-speaking DACH region, which means in Austria and Switzerland as well as its home market of Germany. "The majority in industries such as automotive, machine manufacturing, and steel production," she adds. "In the next phase, we look at other exciting industries in manufacturing and neighboring geographies."
The EU is expanding sustainability reporting requirements on companies, under regulations such as the Corporate Sustainability Reporting Directive (CSRD) — as well as via emissions trading rules and mechanisms like the Carbon Border Adjustment Mechanism (CBAM). And Tanso notes that from 2025 every company with an annual turnover of more than €40M and a balance sheet total of more than €20 million (or more than 250 employees) will need to calculate and publish its own carbon footprint as part of its annual reporting — so its building a suite of software tools in anticipation of rising demand.