CDC Adds New XBB.1.16 Omicron Subvariant to Variant Tracker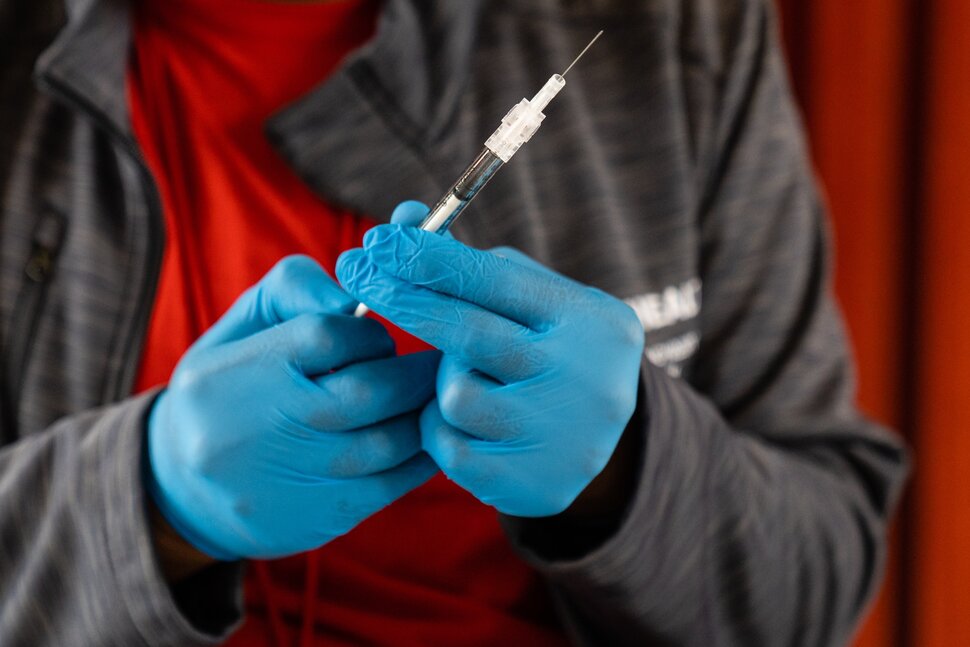 That strain was responsible for approximately 7% of new COVID-19 cases in the U.S. this week, according to CDC estimates.
The new omicron subvariant XBB.1.16 is increasing in the U.S., according to estimates from the Centers for Disease Control and Prevention.
It's the second highest prevalence of any circulating strain. It's only behind XBB.1.5, which has been on the decline in recent weeks but remains the dominant strain in the U.S.
"The virus that causes COVID-19 is constantly changing, with new lineages emerging and then spreading or disappearing," the CDC said in its COVID-19 data tracker weekly review. "XBB.1.5 became the dominant lineage over the past few months, but it is now starting to wane as other lineages rise. Newer lineages like XBB.1.9.2 and XBB.1.16, both close relatives of XBB.1.5, are starting to rise and could displace XBB.1.5. At this time, the best ways to protect yourself and others from COVID-19 remain the same, regardless of which lineage causes infection. CDC will keep a close watch on these changes and continue to communicate about their potential impact."
Eric Topol, founder and director of the Scripps Research Translational Institute, tweeted that the clinical implications for the development are unclear "but likely not a significant wave here."
Regardless, he added that XBB.1.16's increase is "still reason to be cautious."
The World Health Organization recently called XBB.1.16 "one to watch." It has been found in 29 counties, according to the World Health Organization. It's mostly been documented in India, where coronavirus cases have been on the rise.
READ: What's Causing Long COVID?
WHO reported this week that a recent lab study on XBB.1.16 found the variant to "have an increased growth rate compared to XBB and XBB.1.5 respectively," adding that "however, their immune evasion characteristics are similar."
There are no reported lab studies on XBB.1.16's severity as of yet, but WHO said last week that "there have been no reports of higher severity for the currently circulating variants, although some countries have reported an increase in hospitalizations following a rise in case incidence.