Opendoor alums raise $15M for Kindred, a home-swapping network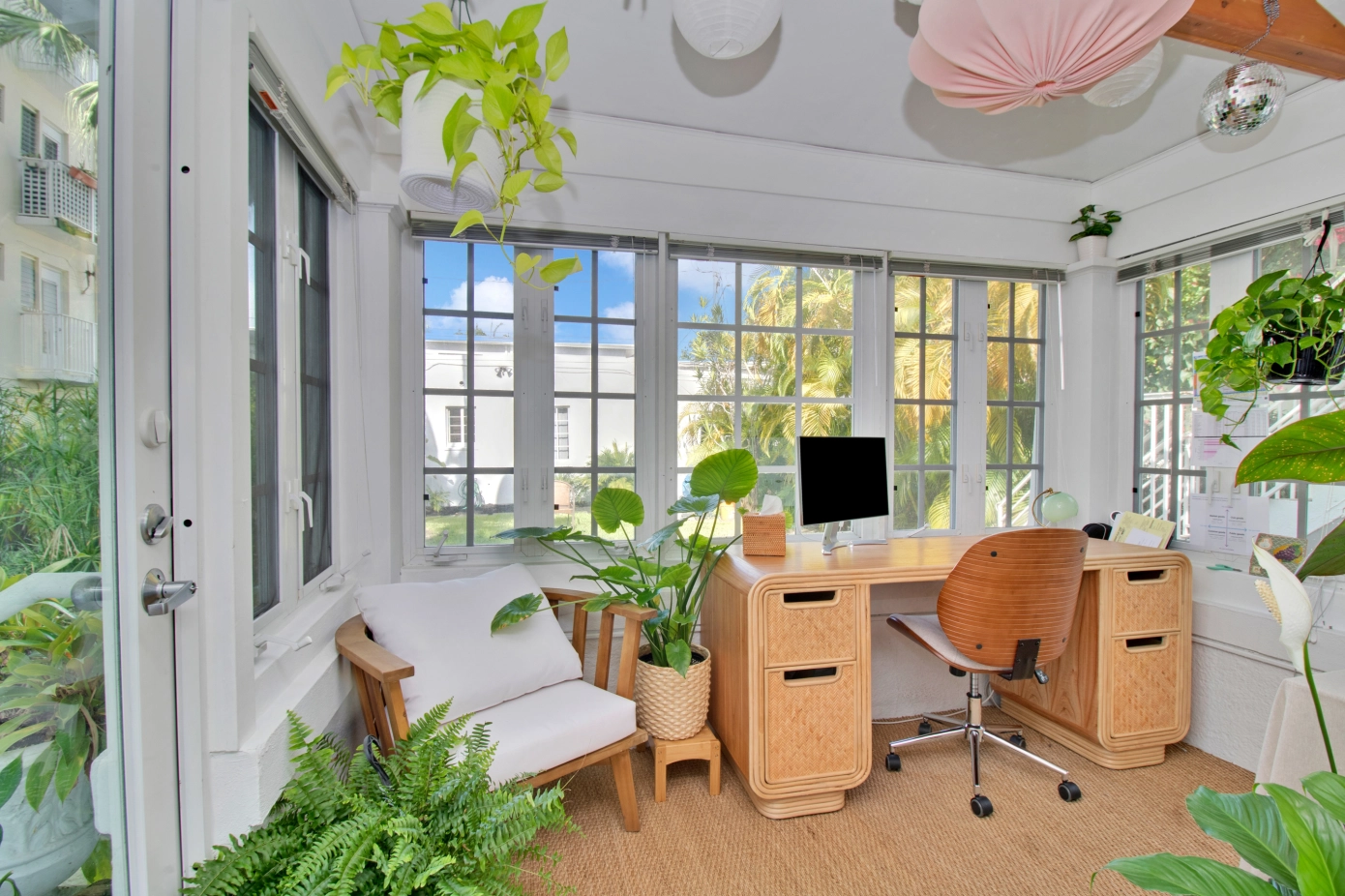 The concept of taking existing properties and repurposing them is not a new one. After all, Airbnb is a high-profile example of people turning vacation homes, for example, into revenue generators when they're not using them. The end result is that travelers have far more options today than they used to when choosing where to stay.
One San Francisco-based startup has emerged that wants to not only give travelers more options, but make traveling more affordable, and it's just raised $15 million toward that goal. Opendoor alums Justine Palefsky and Tasneem Amina teamed up in 2021 to start a company, Kindred, with the goal of giving people the choice of booking lodging through a unique home-swapping model.
Kindred is building a members-only network to allow people to essentially exchange homes. The idea is that the network is a "trusted" one so that members can feel comfortable in swapping homes. Interestingly, no money is exchanged between members, who pay Kindred a fee to have the ability to allow someone to stay in their home, and vice versa.
If a member lets someone stay at their home for a certain number of nights, they can then bank those nights to stay at someone else's place while they're gone. It's a give and get policy. For every stay, a guest pays Kindred a service fee (which is variable per trip, but a max of $30 per night) to coordinate the stay and for home protection. That service fee covers company costs and provides its margin, its founders say. Guests also pay for the cost of cleaning the home they are staying at, but the company says it does not profit from that.
Members can use Kindred to organize direct 1-for-1 swaps, or host other members to earn nights, and use those nights to stay at a different member's home. The company recently introduced a pay-as-you-go model with no annual commitment required. Once accepted, those members only cover the cost of cleaning and the service fee per trip. Those who use Kindred frequently have the option to purchase a Kindred Passport for $600, which allows them to book unlimited trips with $0 service fees for a one-year period.
"We designed Kindred for real people sharing their real homes with each other, not property managers or vacation rentals. There are already plenty of 'pay to get' options for travel," said Palefsky, who serves as the company's CEO. "Every guest is also a host, so everyone has skin in the game. This creates an environment of mutual trust and accountability."
Since launching its private beta last spring, Kindred says it has experienced a tenfold increase in monthly trip bookings and has received 20,000 membership applications, largely from primary residences instead of investment homes. So far, Kindred members have spent over 5,000 nights at one another's homes.