Wildfire Map: Here's a look at some of the fires burning in California and air quality conditions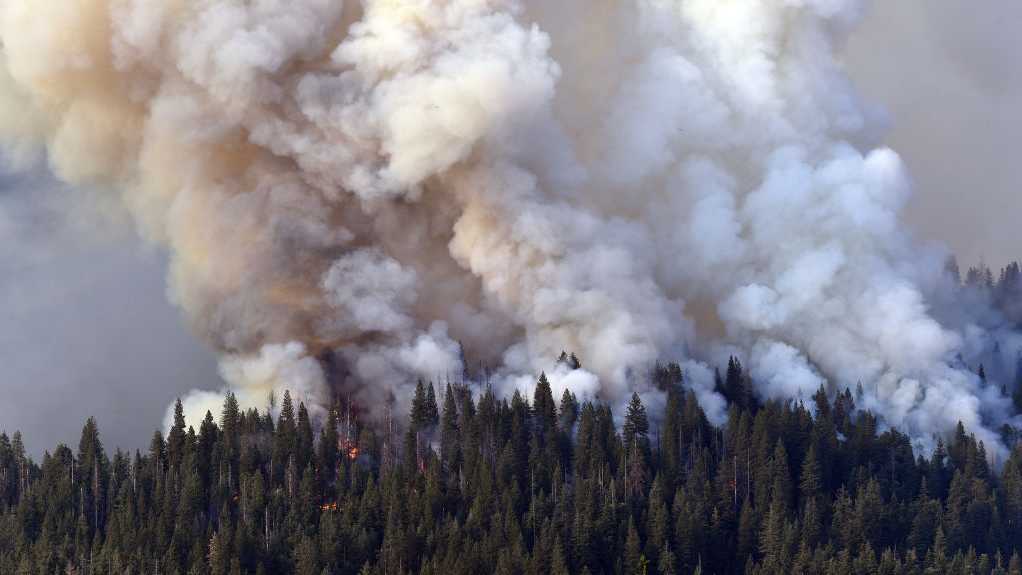 The latest breaking updates, delivered straight to your email inbox.
The 2022 wildfire season is underway in California and in the map below you can track the fires that have burned across the state so far.
| VIDEO ABOVE | Removing stuff around your home that could fuel wildfire: Importance of 'defensible space'
Those who live in wildfire-prone areas can sign up for Cal Fire alerts to get up-to-date information about active wildfires near them. Residents can also access wildfire maps to stay in the know about fires in the area.
| MORE | 2022 California Wildfire Preparedness Guide: What to know and how to stay safe
In the map below, see information about Cal Fire's Active Fires of Interest.
| MORE | KCRA 3 Fire Threat Index: Track fire conditions across Northern California regions
| VIDEO BELOW | Watch KCRA 3's Wildfire Ready special
Hearst Television participates in various affiliate marketing programs, which means we may get paid commissions on editorially chosen products purchased through our links to retailer sites.